UniMac® Sports Laundry Equipment for Star Performance
Bring your high expectations for performance, speed and strength to your UniMac sports laundry equipment. Avoid untimely breakdowns and delays with machines built on quality.
WASHERS AND DRYERS BUILT TOUGH FOR YOUR ATHLETICS FACILITY
When you're running the game plan for your athletics facility's laundry, rely on UniMac athletic laundry equipment to get jerseys, towels, sports equipment and gear clean in no time. Easy-to-use machines get loads in and out quickly for fast turnaround. Lower utility costs, fewer repairs and less need for replacement let you bring home a long-term win for your budget with the lowest total cost of ownership.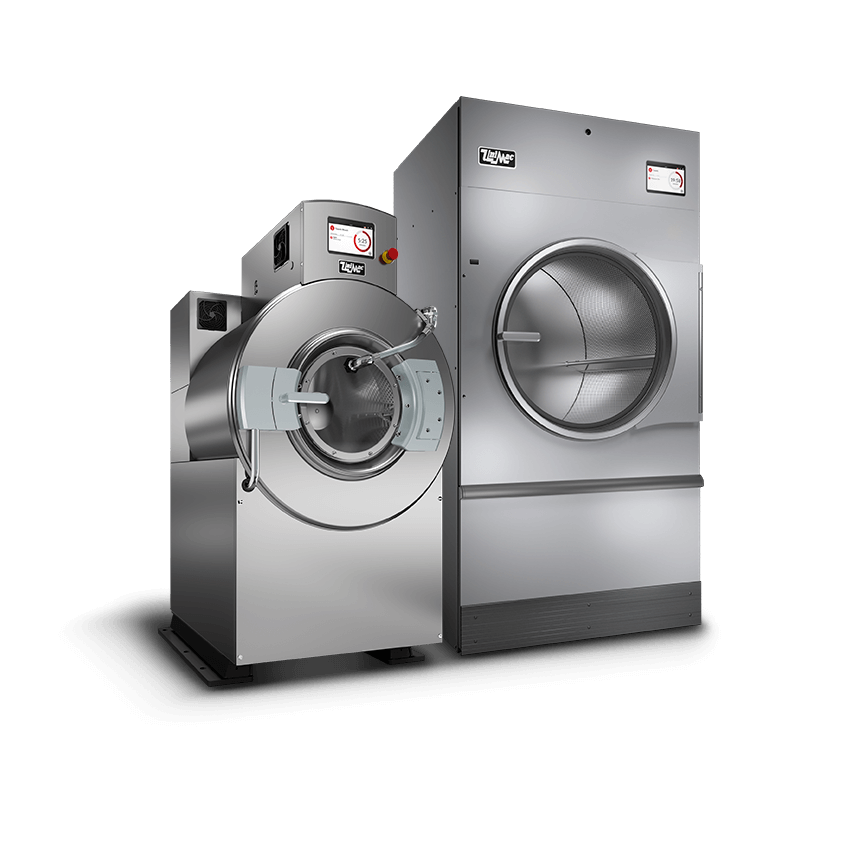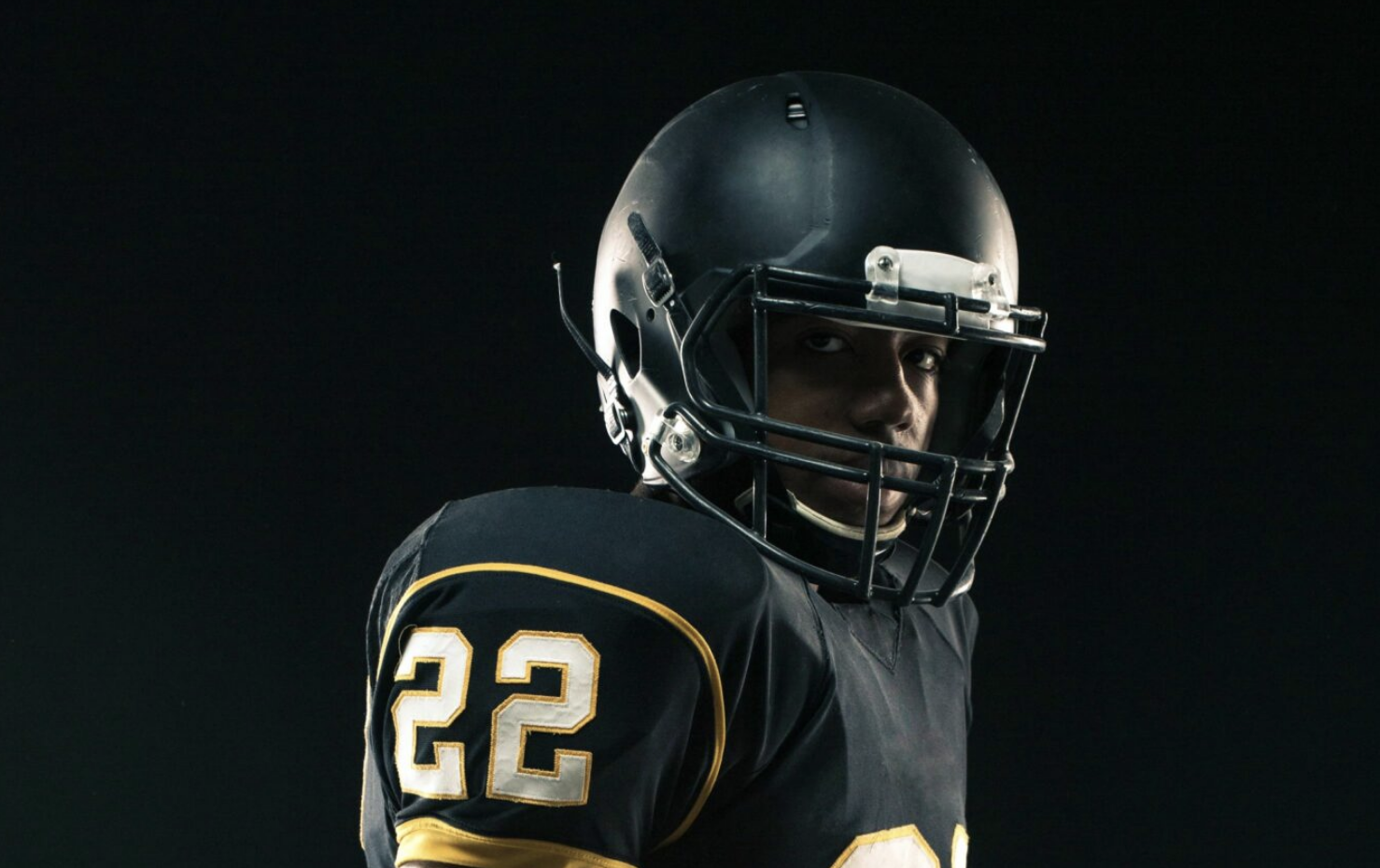 Tenacious equipment for athletic gear
No matter what your sport is, you get some of the fastest sports wash cycle times in the athletics industry with UniMac washer-extractors, saving nearly 15 minutes per load compared to an economy machine. Easy-to-use controls make consistent, repeatable laundry cycles as easy as pushing a button so your team can get back on the field fast.
GET UNMATCHED FINANCING SOLUTIONS
No one does financing for athletic laundry equipment like UniMac. Our experienced team of financial and industry experts offer one-on-one, personalized service. We take the time to understand your individual goals and tailor customized programs and deliver remarkably quick decisions to address the time-sensitive demands of the industry.