Every UniMac®
has a story.
Tell us yours for a chance to win a laundry room makeover.
When you spend over a decade in a laundry room, you can tell some stories.
Early shifts. Heavy loads. The ultimate clean, load after load. What stories would your UniMac tell? We're on a hunt for the longest-lasting UniMac UWs. One participant will be selected on May 31st for a UniMac laundry room makeover. To enter, fill out the form below.
For contest rules, click here.
Filter Entries by Decade
1982
The Unimac in our hotel is from the year 1982. It sounds strange but the washer is still working today as well. It works perfectly for the moment. As people are slowly starting to travel after a year-long pandemic, businesses are trying to open the business for customers. As a business owner, our hotel is…
Aaryan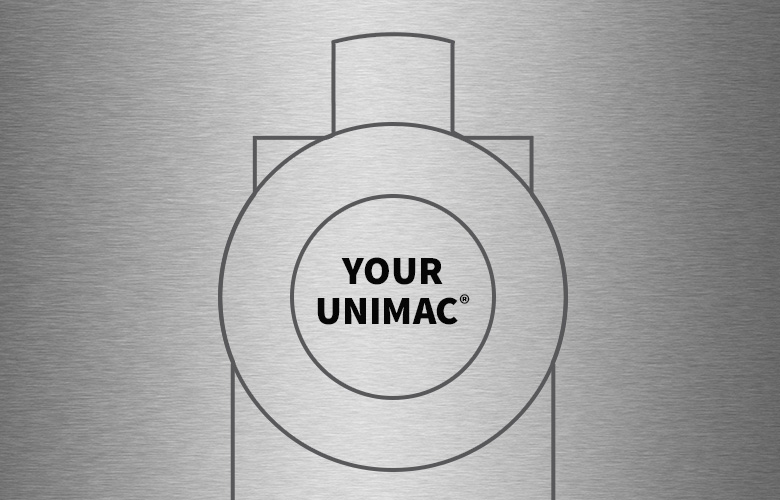 Year Purchased
"My UniMac® is..."
Your Name
Enter your Unimac® for a chance to win a laundry room makeover.
Not yet part of UniMac's storied history?
Demand the total laundry package.
Want durability and ease? Demand UniMac.
Fill out the form below to request a quote and a UniMac distributor will contact you.
Find a UniMac Near You
UniMac® distributors are your local laundry experts. They can assist you with everything from identifying your laundry equipment and sizing needs, layout, design and installation to financing, service and industry-leading support.
To locate a UniMac distributor in your area, simply type your postal code in the box below.