Coming Soon
UNIMAC® CORE TAKES THE GUESSWORK OUT OF LAUNDRY MANAGEMENT COSTS
At its center, running a laundry should be simple – that is, if it was just about washing and drying. It is not. We all know an on-premises operation must balance much more, including quality, efficiency, maximum throughput, labor costs, and chemical costs.
That's why we're bringing UniMac CORE to our laundry solution to help laundry managers…. UniMac CORE will deliver two-way communication, baseline data, and much more.
The bottom line is you cannot improve what you cannot measure. CORE puts all operations data and key performance indicators (KPI) at your fingertips, giving you the power to better manage resources, rein in costs and eliminate shortcuts that could impact quality or hygienic results.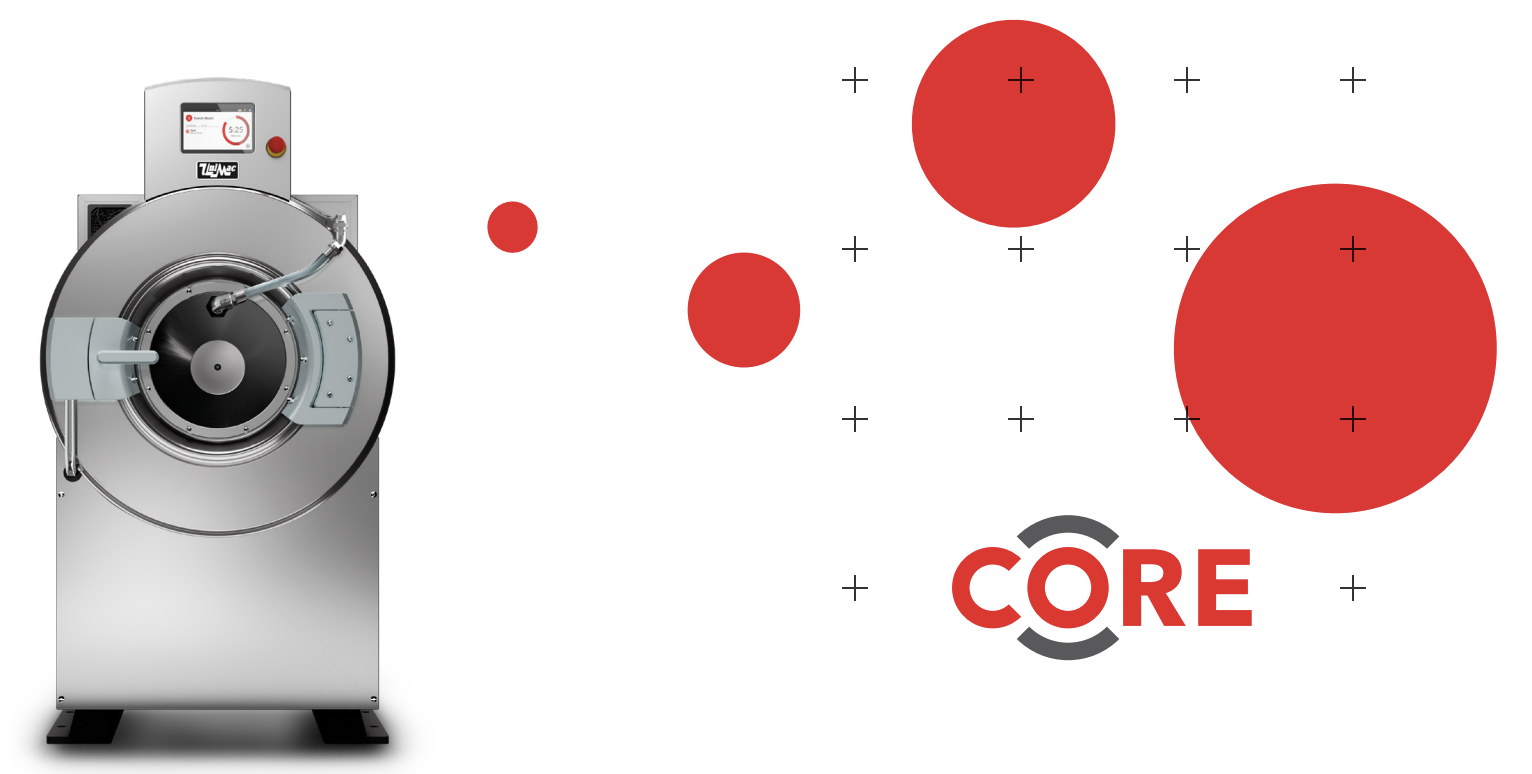 Want to be the first to know about this new technology? Fill out the form below and a distributor will be in contact with you.