Correctional Facility Laundry Machines Designed for Simple Operations and Reduced Downtime
UniMac's® Correctional Facility laundry machines deliver unmatched durability to reduce downtime. Training inmates and staff is fast and easy with a simple, user-friendly control system.
keep laundry operations running like clockwork
There's no time in your day for downtime. Keep laundry running according to schedule at your correctional facility with efficient laundry equipment designed to handle heavy loads year after year. Unmatched quality construction means fewer repairs, and therefore fewer interruptions and service calls. Training and operations for staff and inmates are simple yet effective with intuitive controls and programmable cycles.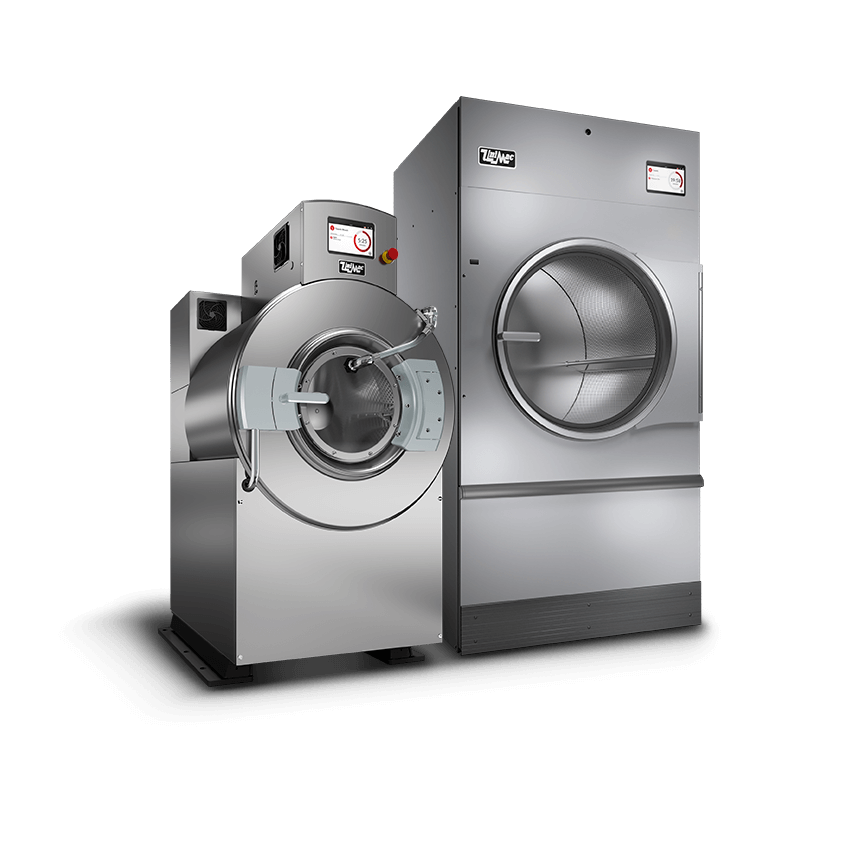 Heavy-duty Construction Ensures Reliable Performance
UniMac machines are built with heavy-duty components, tested to the highest standards of durability and backed by industry-leading warranties. A decreased footprint means these machines take up less space in your correctional facility laundry room, allowing for simplified installation.