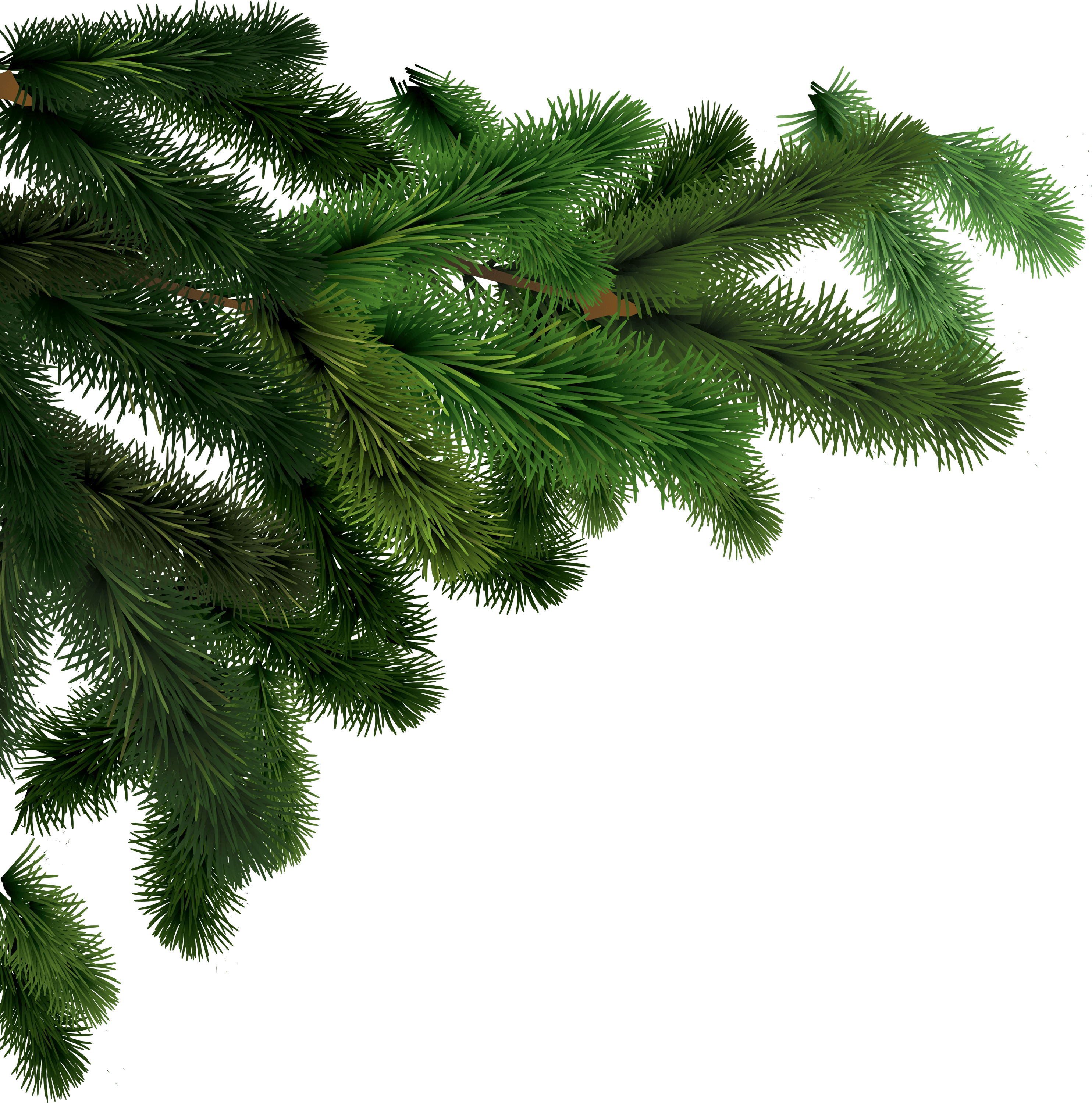 The best ways to green up your laundry
Our dedication to minimizing gas, water and energy usage is about more than just delivering the lowest cost of ownership in the OPL industry. It's also about doing our part in supporting a sustainable environment. We're focused on continually inventing new ways to reduce your bottom line while also minimizing our impact on the planet.
Three Ways to Green Up Your Laundry
Operating your laundry facility in a "green friendly" manner doesn't stop with low-flow shower valves and fluorescent lighting. It can and should include an overall operations focus. While the laundry is a small part of the total green picture in your laundry facility, there are some simple features in commercial and industrial laundry equipment that can ensure you are operating with the lowest water and energy consumption. Let us assist you in determining how to make choices for your laundry that help in operating the most environmentally friendly laundry facility possible.
Almost all new
washers
have programmable
controls
that allow the cycle time and temperatures to be precisely controlled for wash quality. The programming is usually completed by the laundry chemical representative. Programming is where green savings begin. If a cycle uses a prewash, there will be 15—25 percent more water used. The only time a prewash is required is for heavy soils. Most programs do not require prewash. Bleach bath is another programming function that can determine water consumption. Many chemical companies program an extra hot water fill for bleaching. This step could require 15 percent more water. Since it is usually hot water, it also will require more energy.
Washer programming is the biggest variable in controlling water consumption. It is also a contributor to determining energy consumption. The human interface with programming directly impacts water and energy savings.
Programmers in many laundries usually only have three water levels to choose from: low, medium or high. However, state-of-the-art controls are offering far more water levels — as many as 30 levels — to choose from. A wider selection of water levels allows for small changes that can effect annual water consumption by tens of thousands of gallons. Consider that if 60 percent of the water is hot, the energy savings can be even greater than the water savings.
Less expensive machines do not have this flexibility. While the facility may save money on the capital investment, the long-term cost of ownership increases with these units and the laundry as a whole is less environmentally friendly.
Beware of companies that boast of 50 percent savings in water. Water consumption is mostly determined by washer programming, not washer manufacturers. Even with 30 water levels, it can be difficult to save more than 10 percent in water while maintaining superior wash quality.
The largest energy consumers in the laundry are the hot water heater and the drying tumbler. Energy is about 15 percent of the cost to operate your laundry. But there are some simple methods for reducing energy consumption. Water heating expenses can be cut simply by reducing the water temperature with temperature controlled fills.
However, the greatest energy consumption improvements can be found in decreasing drying time. Drying tumblers account for nearly 70 percent of all energy consumption in the laundry. Managers must venture beyond manufacturers' rhetoric to find tumblers with designs that balance heat, tumble action and airflow. Drying efficiency is best delivered through this balance. Design features such as tighter tolerances, which force hot air through linens, versus around them, reduce drying times. Fast drying times and lower Btu consumption save energy.
Higher extract speeds in the washer-extractors are an easy way to trim drying times before loads even make it to the tumbler. The time, cost and energy required to remove water in a washer are much less than removing water in a dryer. Extraction speed is measured in G-Force and higher G-Force means stronger extraction and less water left in the load. When comparing low-priced 100 G-Force washers and 300+ G-Force washers, the extra water removed by a high G-Force machine can reduce drying time by 30 percent. Super-high G-Force (300+) is the single greatest factor in reducing energy consumption in a laundry.
Low Energy Use Products
Long before "being green" became trendy, UniMac was marketing energy and water saving products for the commercial laundry industry. Today, we've taken our green story further with the cutting-edge UniLinc™ control for washer extractors. This control, combined with the other energy-saving features on our washers, can help laundries make tremendous strides toward energy and water conservation. Add a highly efficient hot water heater and fast-drying UniMac tumbler and your facility has all the pieces in place for an eco-friendly laundry.