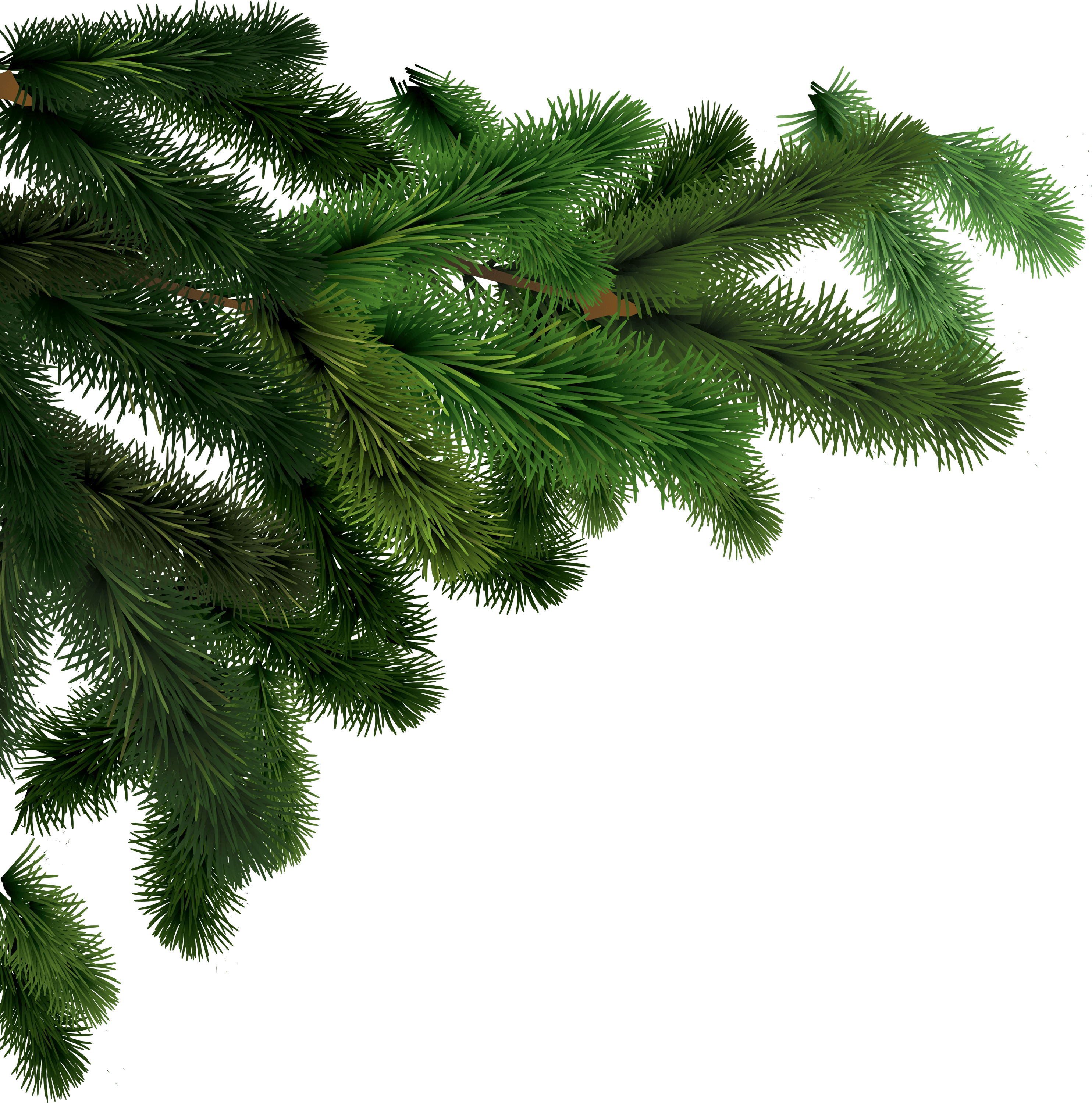 The best ways to green up your laundry
Our dedication to minimizing gas, water and energy usage is about more than just delivering the lowest cost of ownership in the OPL industry. It's also about doing our part in supporting a sustainable environment. We're focused on continually inventing new ways to reduce your bottom line while also minimizing our impact on the planet.
Three Ways to Green Up Your Laundry
Operating your laundry facility in a "green friendly" manner doesn't stop with low-flow shower valves and fluorescent lighting. It can and should include an overall operations focus. While the laundry is a small part of the total green picture in your laundry facility, there are some simple features in commercial and industrial laundry equipment that can ensure you are operating with the lowest water and energy consumption. Let us assist you in determining how to make choices for your laundry that help in operating the most environmentally friendly laundry facility possible.
Low Energy Use Products
Long before "being green" became trendy, UniMac was marketing energy and water saving products for the commercial laundry industry. Today, we've taken our green story further with the cutting-edge UniLinc™ control for washer extractors. This control, combined with the other energy-saving features on our washers, can help laundries make tremendous strides toward energy and water conservation. Add a highly efficient hot water heater and fast-drying UniMac tumbler and your facility has all the pieces in place for an eco-friendly laundry.