UNIMAC: ON-PREMISES INDUSTRIAL LAUNDRY EQUIPMENT
Meet the World's leading manufacturer of industrial-strength commercial laundry equipment.
UniMac is always up to date—so you are too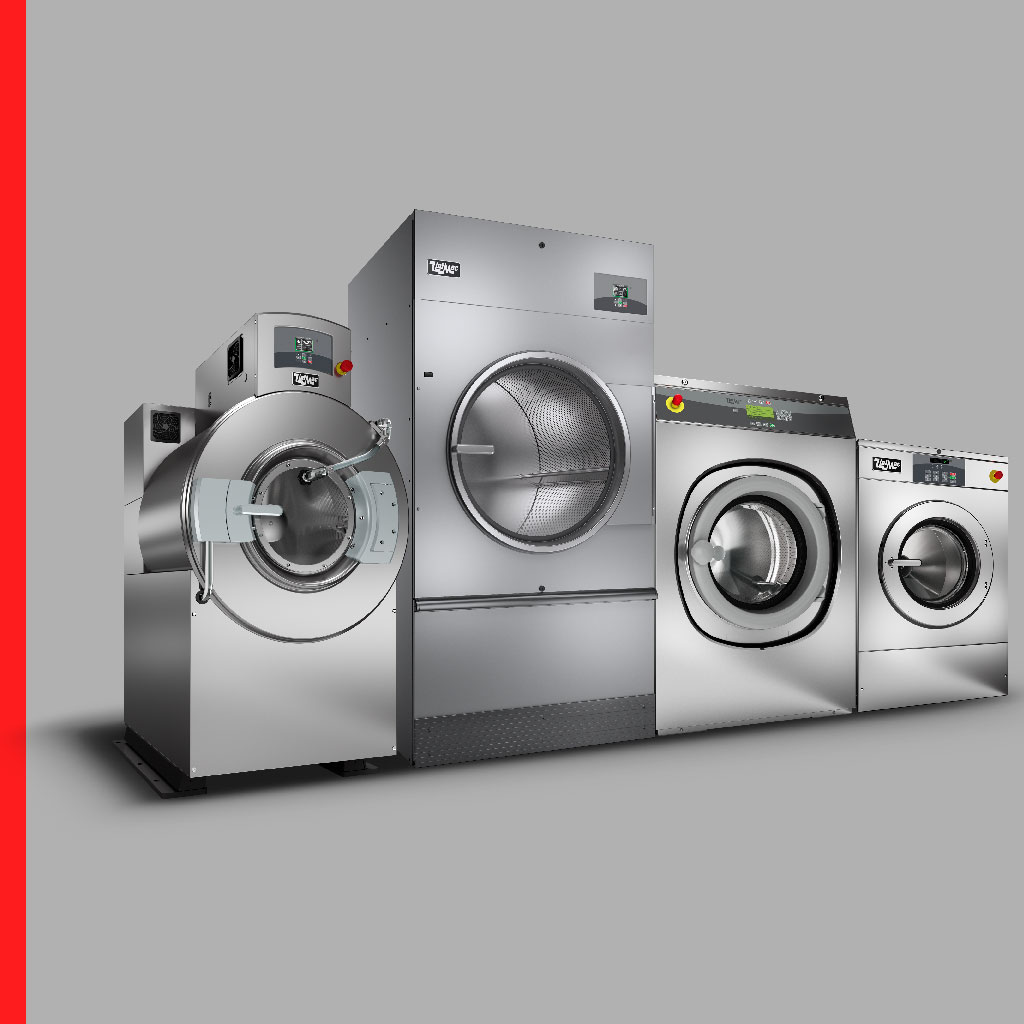 In the on-premises laundry industry, there is a difference between price and cost. Price is what you pay for laundry equipment and cost is what you will spend over the life  of the machine. UniMac industrial laundry equipment leverages high-performance features and technology to ensure the lowest cost of ownership. High performance means superior efficiency, greater throughput and premium finished quality results.
Cleaner gear. Spotless data. Zero hassle.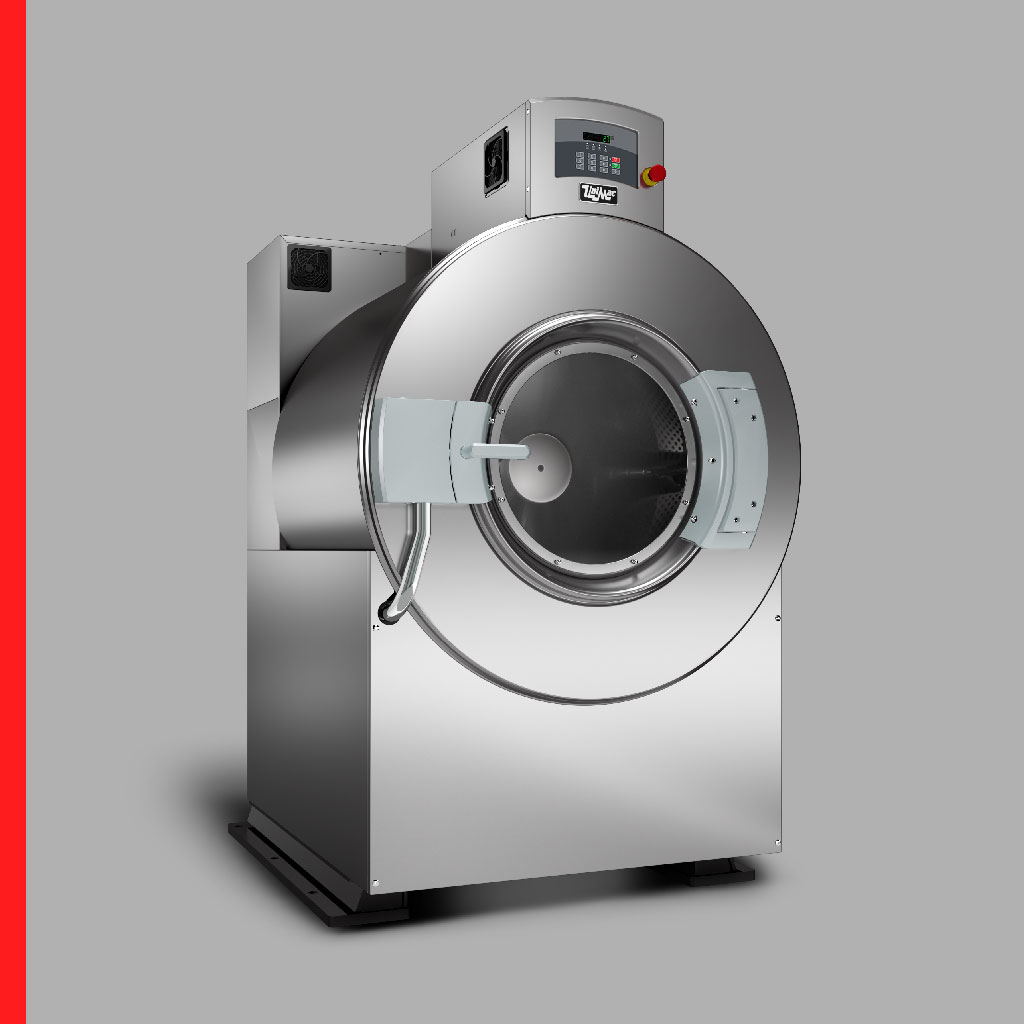 Many of the process breakdowns that impact finished quality and hygienic results are directly related to operator error. UniMac's UniLinc control helps eliminate these breakdowns with an intuitive, user-friendly control that is the same for the washer-extractor and tumble dryer. In addition, our TotalVue system helps managers stay apprised of operations and quickly identify any process issues before they become major quality problems.
Important Safety Tips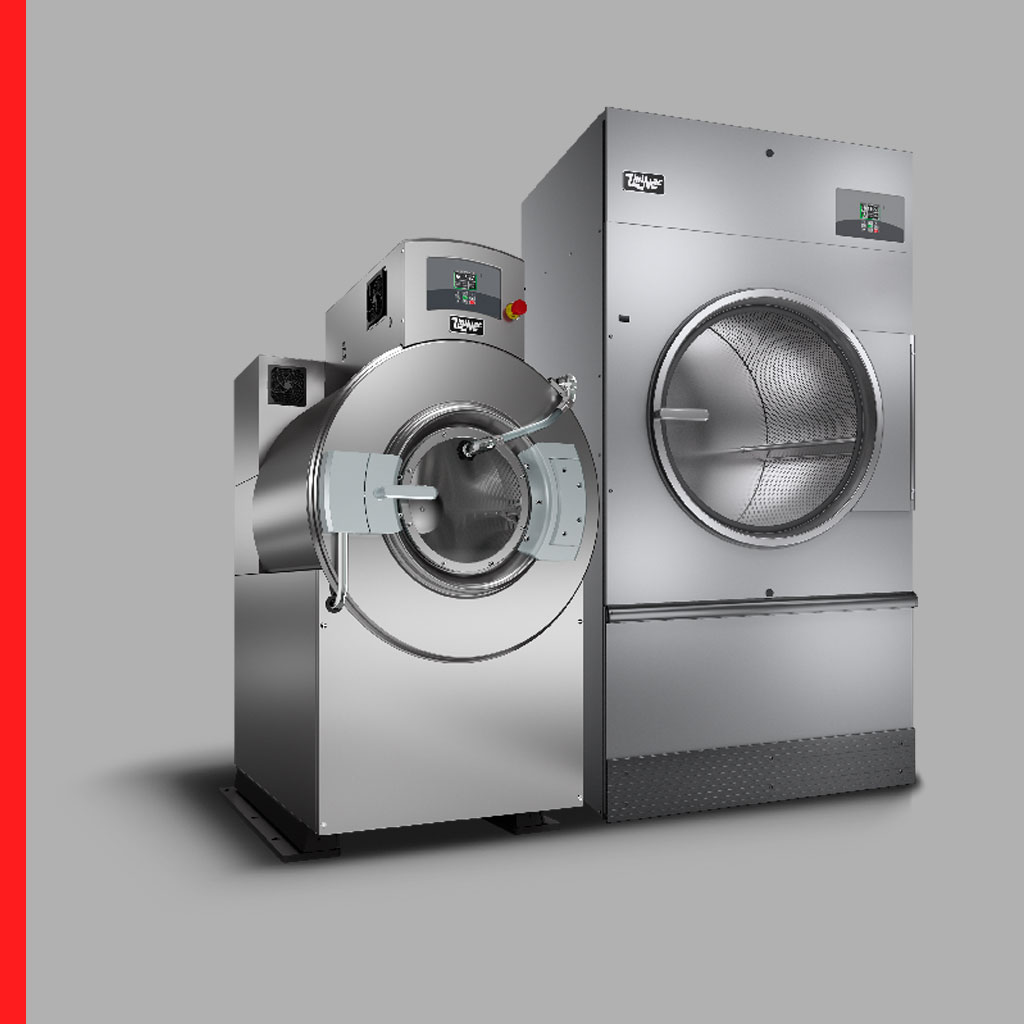 UniMac's commitment to cutting-edge technologies  and features that deliver maximum performance ensures our customers achieve the highest level of efficiency. We will never be the least expensive equipment on the market, but our focus on the lowest operating costs means our washer-extractors and tumble dryers deliver greater efficiency over their lifetimes. That means years of return on investment for our valued customers.
INNOVATIVE DRYING TECHNOLOGY OPTIMIZES DRYER PERFORMANCE