UNIMAC: ON-PREMISES INDUSTRIAL LAUNDRY EQUIPMENT
Meet the World's leading manufacturer of industrial-strength commercial laundry equipment.
UniMac is always up to date—so you are too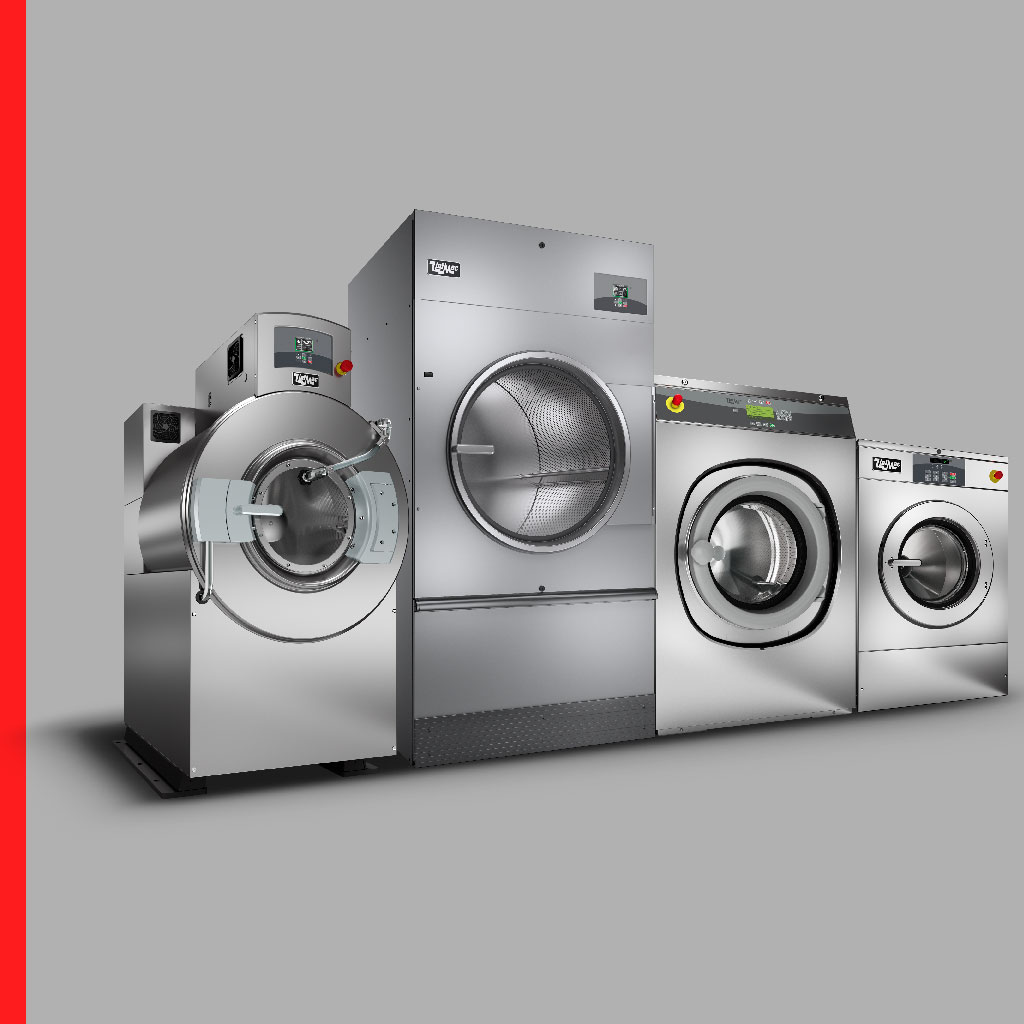 In the on-premises laundry industry, there is a difference between price and cost. Price is what you pay for laundry equipment and cost is what you will spend over the life  of the machine. UniMac industrial laundry equipment leverages high-performance features and technology to ensure the lowest cost of ownership. High performance means superior efficiency, greater throughput and premium finished quality results.
Cleaner gear. Spotless data. Zero hassle.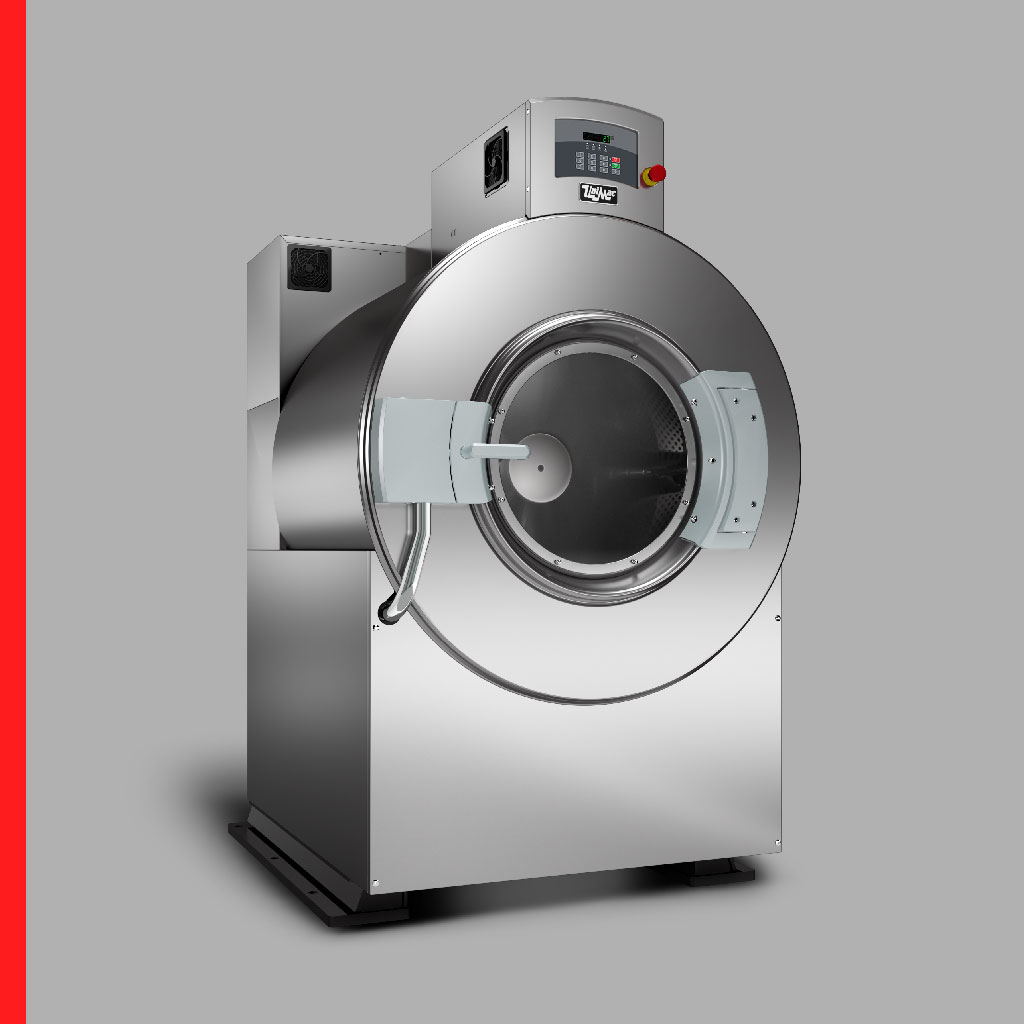 Many of the process breakdowns that impact finished quality and hygienic results are directly related to operator error. UniMac's UniLinc control helps eliminate these breakdowns with an intuitive, user-friendly control that is the same for the washer-extractor and tumble dryer. In addition, our TotalVue system helps managers stay apprised of operations and quickly identify any process issues before they become major quality problems.
Important Safety Tips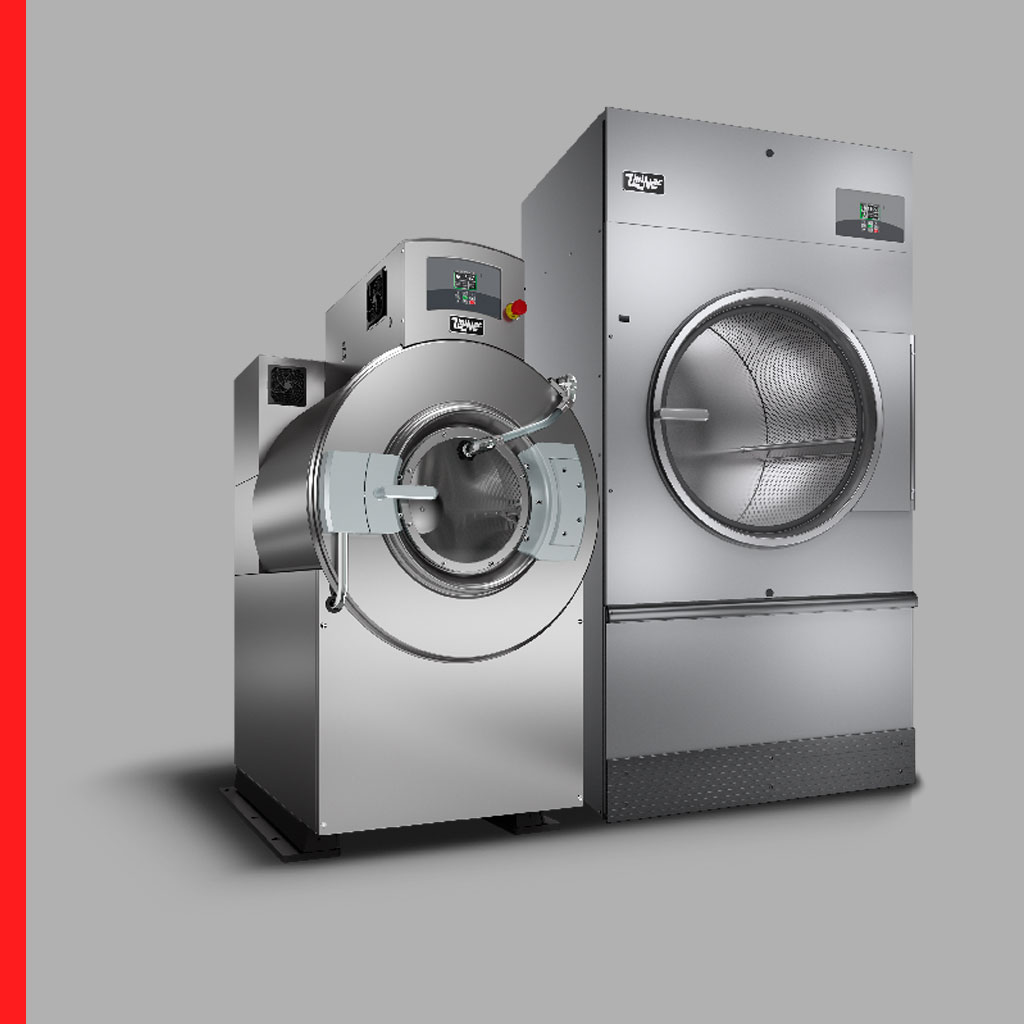 UniMac's commitment to cutting-edge technologies  and features that deliver maximum performance ensures our customers achieve the highest level of efficiency. We will never be the least expensive equipment on the market, but our focus on the lowest operating costs means our washer-extractors and tumble dryers deliver greater efficiency over their lifetimes. That means years of return on investment for our valued customers.
INNOVATIVE DRYING TECHNOLOGY OPTIMIZES DRYER PERFORMANCE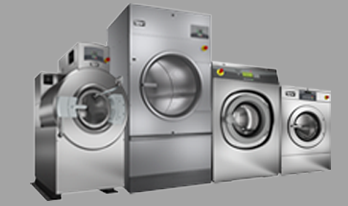 UNILINC™ – YOUR ON-PREMISES LAUNDRY PARTNER
UniLinc is a complete OPL control system that allows you to gather machine performance and maintenance data.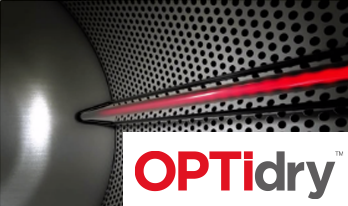 ON-PREMISES LAUNDRY INNOVATION AND TECHNOLOGY
Industry-leading 400 G-Force extraction. UniLinc™ controls. OPTidry™ Over-dry Prevention Technology and OPTispray™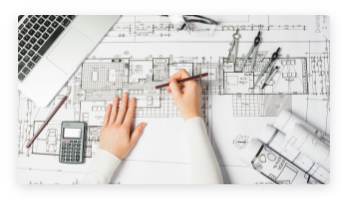 We're dedicated to making life easier for everyone involved in the commercial laundry industry, including facility architects.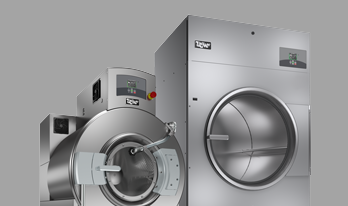 INDUSTRIAL-STRENGTH COMMERCIAL LAUNDRY PRODUCTS
UniMac is the undisputed leader in on-premises laundry equipment. And there's not even a close second. Our machines are expertly manufactured using the toughest, most premium materials in the industry.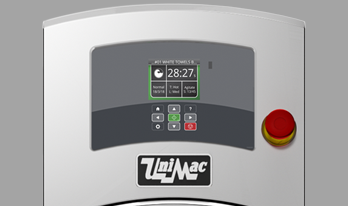 Easy-to-use control system that measures laundry machine performance, allowing for detailed monitoring, maintenance data and reduced downtime.
We know how seriously you take your business. That's why we're just as passionate about ours. UniMac® is the world's leading manufacturer of on-premises laundry equipment. We build our products for durable performance that exceeds the demands of the commercial laundry market. We introduce innovations aimed specifically at reducing your costs and maximizing your throughput. Our products, built to provide commercial solutions to industries to industries of all types and sizes, are backed by the industry's largest, most knowledgeable distributor and support network. And we offer customized, in-house financial solutions to help make world-class commercial laundry performance affordable for any budget. That's how we deliver the industry's lowest cost of ownership. And that's why no one else is even close.
*Please contact Alliance Sales office or your distributor to check availability for your country.
Financing focused on your needs
We know your facility has more impactful spots to focus capital on than the laundry room. That's why UniMac's in-house financing is the perfect solution to make adding our industrial, energy-efficient laundry equipment as easy as possible. Our team will help tailor a financing package that meets your unique needs. Best of all, a one-page application and fast decision process means your facility can get UniMac equipment installed faster than working with a bank. To learn more, visit our financing page.
*Please contact Alliance Sales office or your distributor to check availability for your country.