Uncompromising Clean for Healthcare Laundry
Healthcare laundry demands the highest standard of clean to help keep residents healthy. UniMac® equipment delivers relentless durability with the lowest total cost of ownership.
HEALTHCARE LAUNDRY EQUIPMENT to achieve clean with ease
Keeping staff and residents safe, getting the laundry clean and maintaining compliance with government standards are time-consuming responsibilities. Regain valuable time with UniMac® commercial laundry equipment for long-term care facilities, retirement homes and nursing home laundry.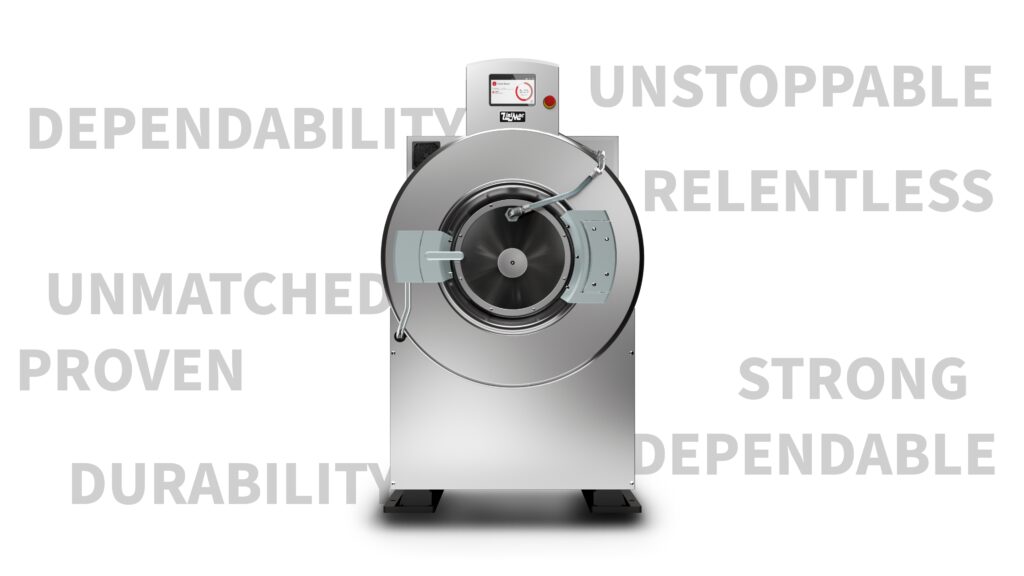 Conquer Laundry with Ease, Time after Time
Save time in the laundry room with extraction speeds up to three times faster, double the customary number of water valves to speed up filling time and a streamlined spray rinse to save nearly three minutes on every rinse step. Reduce stress and training time with easy-to-use, intuitive controls for healthcare laundry.
Technology
takes efficiency to new heightS
Industrial laundry has never been easier thanks to UniMac's technologies that save you time and money while boosting efficiency.
ASSISTED LIVING AND NURSING HOME LAUNDRY EQUIPMENT ALMOST "KEEPS UP TOO WELL"
See how UniMac makes a daily difference in laundry care at Silverado North Shore Memory Care Community.