Ensure Cleanliness In Dairy Farm Management
UniMac® farm laundry equipment delivers an ample supply of clean, sanitized towels to keep your dairy farm management running efficiently all day, every day.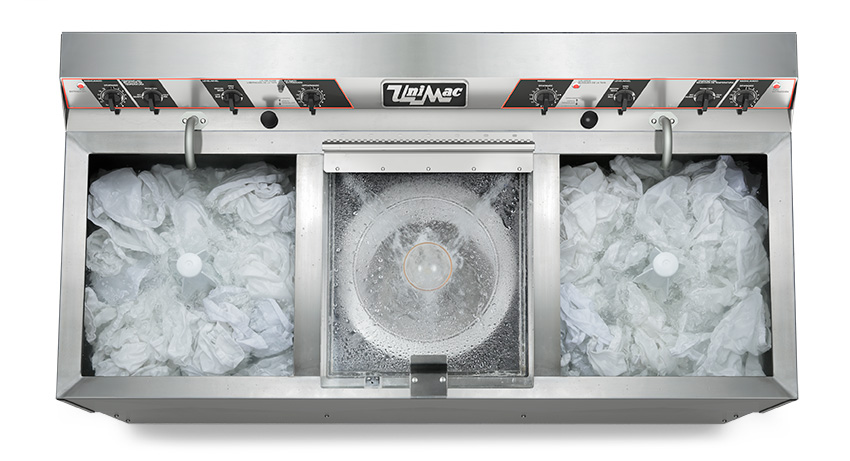 Sanitation Without Interruptions
Dairy farm business management demands laundry equipment that can remove bacteria and contaminates from high volumes of towels used to prepare and cleanse cow udders for milking. Easy-to-use UniMac® laundry machines with high extraction speeds help keep your farm running without interruptions.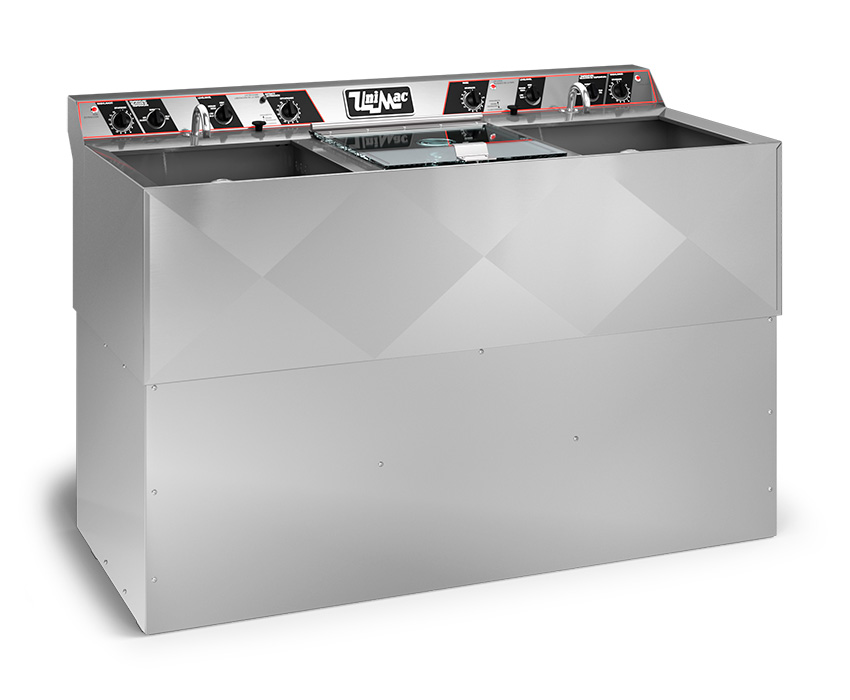 Equipment that Keeps Up with Your Pace and Expectations
Installation is simple with no special flooring or bolting required. Our heavy-duty, all stainless-steel top loading washer-extractor runs at 690 G-force to give you towels ready to use as soon as the cycle is done—no need for further drying. Plus, less water usage means you save on utility costs, without sacrificing wash quality. Dairy farm facilities management for laundry is made simple with UniMac.