NOTHING BEATS THE ORIGINAL
UNIMAC® SERVICE PARTS
If you're in the laundry business, strong equipment means everything. As part of Alliance Laundry Systems, UniMac® offers the most durable washer and dryer parts – Genuine Parts – the only answer for commercial laundry parts.
As the saying goes, time is money. In no industry is that more true than commercial laundry. Unlike aftermarket parts for laundry machines, each Genuine Part is durably built and engineered specifically for UniMac machines. These parts for a washing machine and parts for a dryer outlast the competition.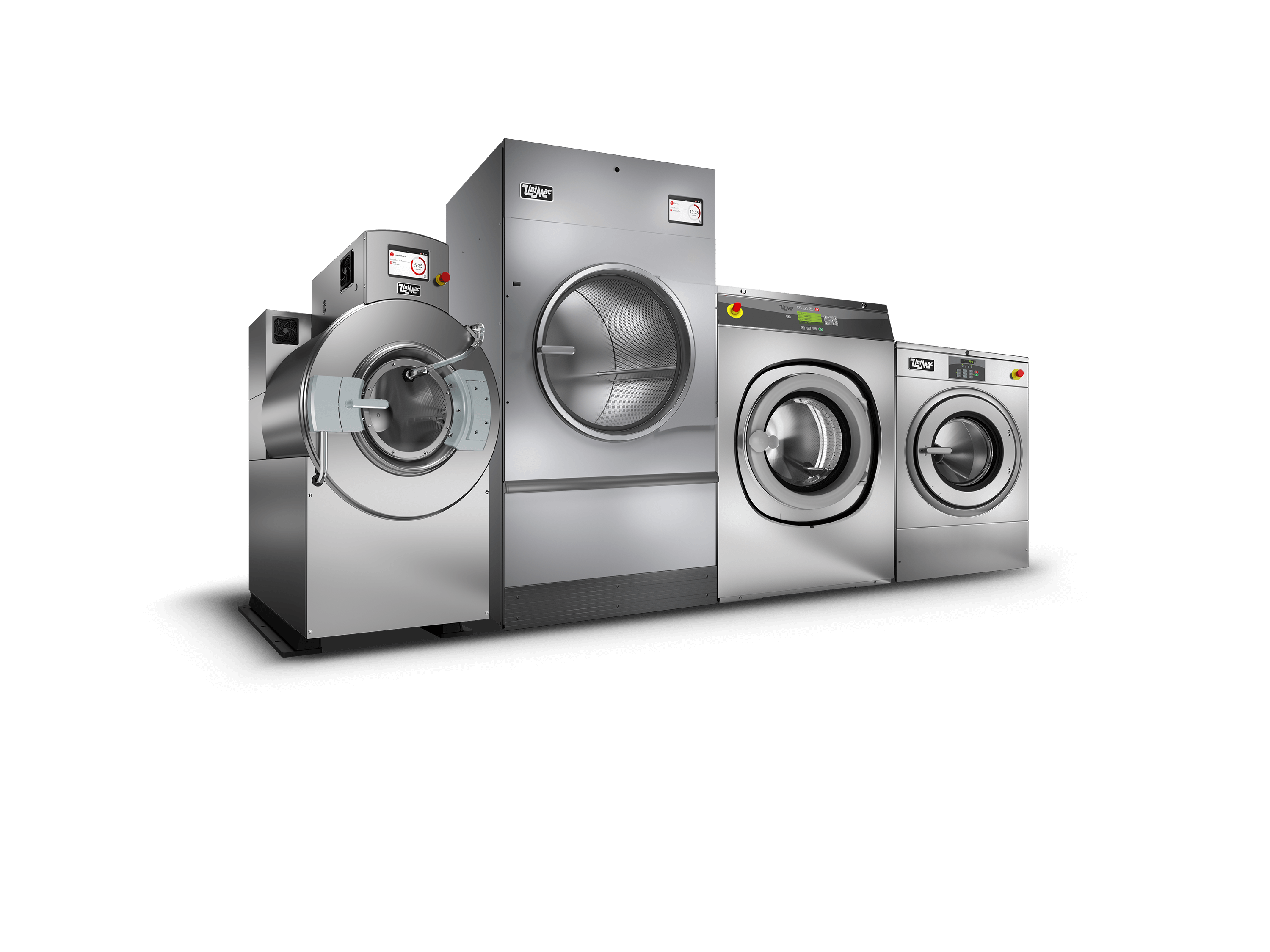 FILL OUT THE FORM BELOW, AND YOUR LOCAL UNIMAC DISTRIBUTOR WILL CONTACT YOU SHORTLY WITH DETAILS AND INFORMATION REGARDING THE GENUINE PART YOU'RE LOOKING FOR.
OR, PLEASE CALL US AT 866-641-4307
Nothing Beats The Original
Our UniMac laundry equipment parts are the exact same parts that are built into the machines in our factory. These parts fit better and last longer than the competition, reducing downtime and time spent waiting for and replacing parts.

Genuine Parts
We make no distinction between an original part and a replacement part. In fact, our Genuine Parts are the exact same laundry parts that are built into the machines in our factory. Replacement washer dryer parts from other sources may cost less up front, but they aren't engineered specifically for UniMac machines. They often need to be replaced earlier and can damage other parts on your machine as well as disable critical safety features. Plus, Genuine Parts last longer, install more easily and perform better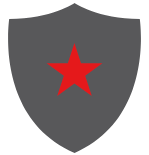 Tested Quality
The quality of Genuine Parts doesn't even compare to aftermarket dryer parts and washing machine parts. UniMac has been manufacturing equipment for more than 60 years. So behind every part we produce is a team with the highest level of technical expertise, attention to detail and focus on precision. Each Genuine Part is compatible with your machine – guaranteed, reliable and built to last.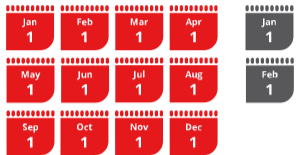 Superior Warranty
Other part sources typically offer only a 30- or 90-day warranty. Every part you get from us is backed by an industry-leading one-year warranty. That's how much we trust the quality of our Genuine Parts.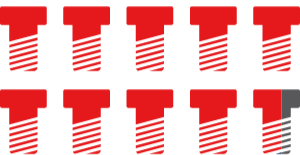 Better Parts Selection
Genuine Parts carries all the same UniMac parts that come with the original machine, including belts, drain hoses and pumps for UniMac Washers and belts, coils, relays and rollers for UniMac dryers.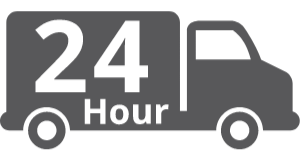 Expert Service & delivery
All washer and dryer parts are serviced by a factory trained and certified service distributor, who knows every inch of your machines and can service them quickly to reduce downtime. And, our commitment to manufacturing parts in the United States means we can ship them to you much faster, often with next-day delivery.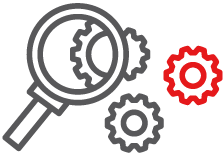 Incomparable Testing
From state-of-the-art precision testing to extensive machine-life test labs, our quality control team has an extensive parts inspection system to provide you with the highest quality parts for a dryer and parts for a washer.