Commercial Washers and Dryers for
On-premises Laundry
On-premises laundry demands quick turnarounds and maximum throughput. UniMac's® commercial washers and dryers perform relentlessly to deliver valuable time-savings and increased labor efficiency.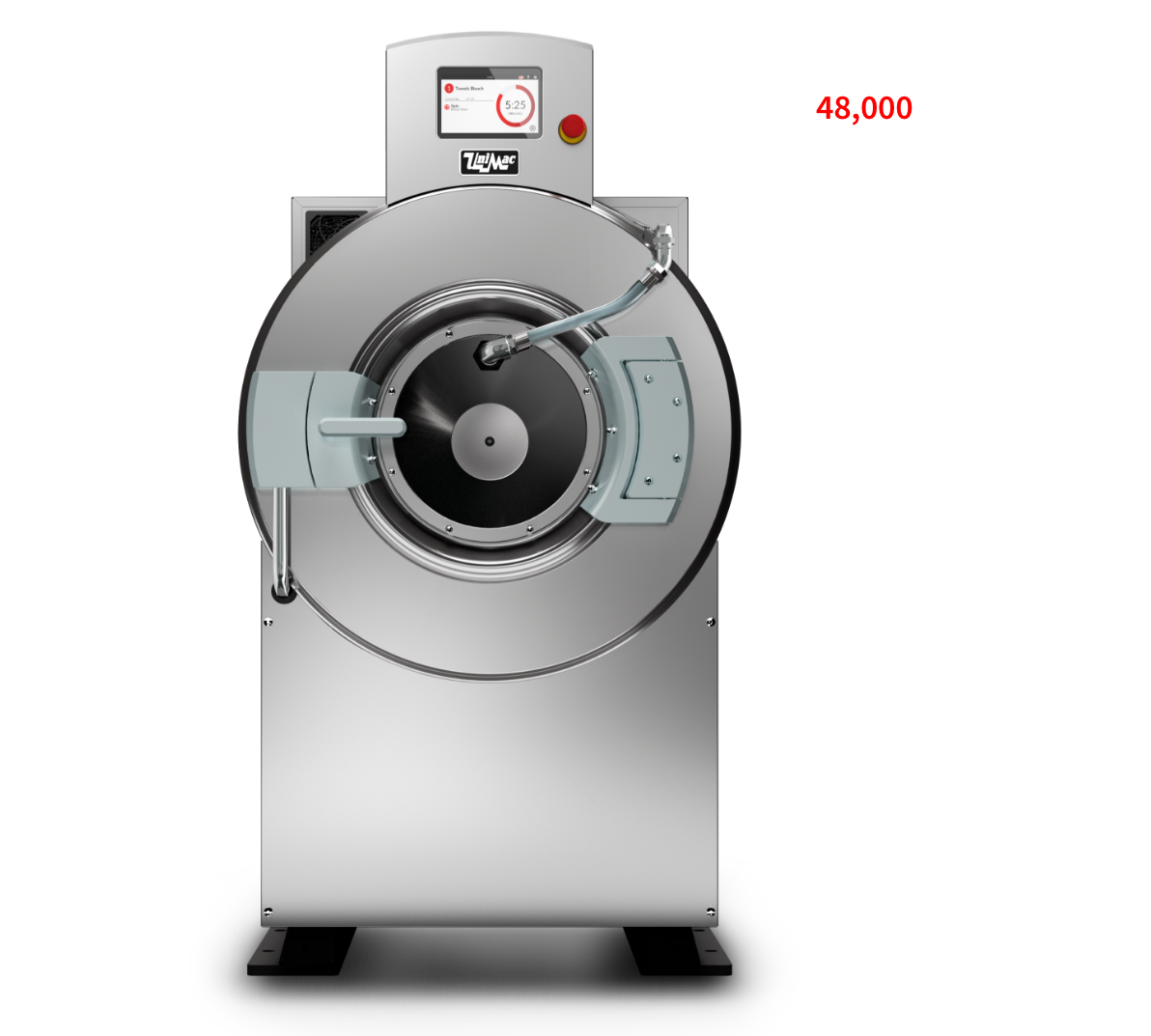 ACHIEVE Nonstop LAUNDRY EFFICIENCY WITH EASE
Getting laundry done right and on time affects your day-to-day operations no matter your industry, whether it's hospitality, long-term care, fire, textile care, athletics, corrections or another business. UniMac commercial laundry machines are designed with intuitive controls and programmable cycles to make labor more efficient, while giving you the lowest total cost of ownership over the life of the machine.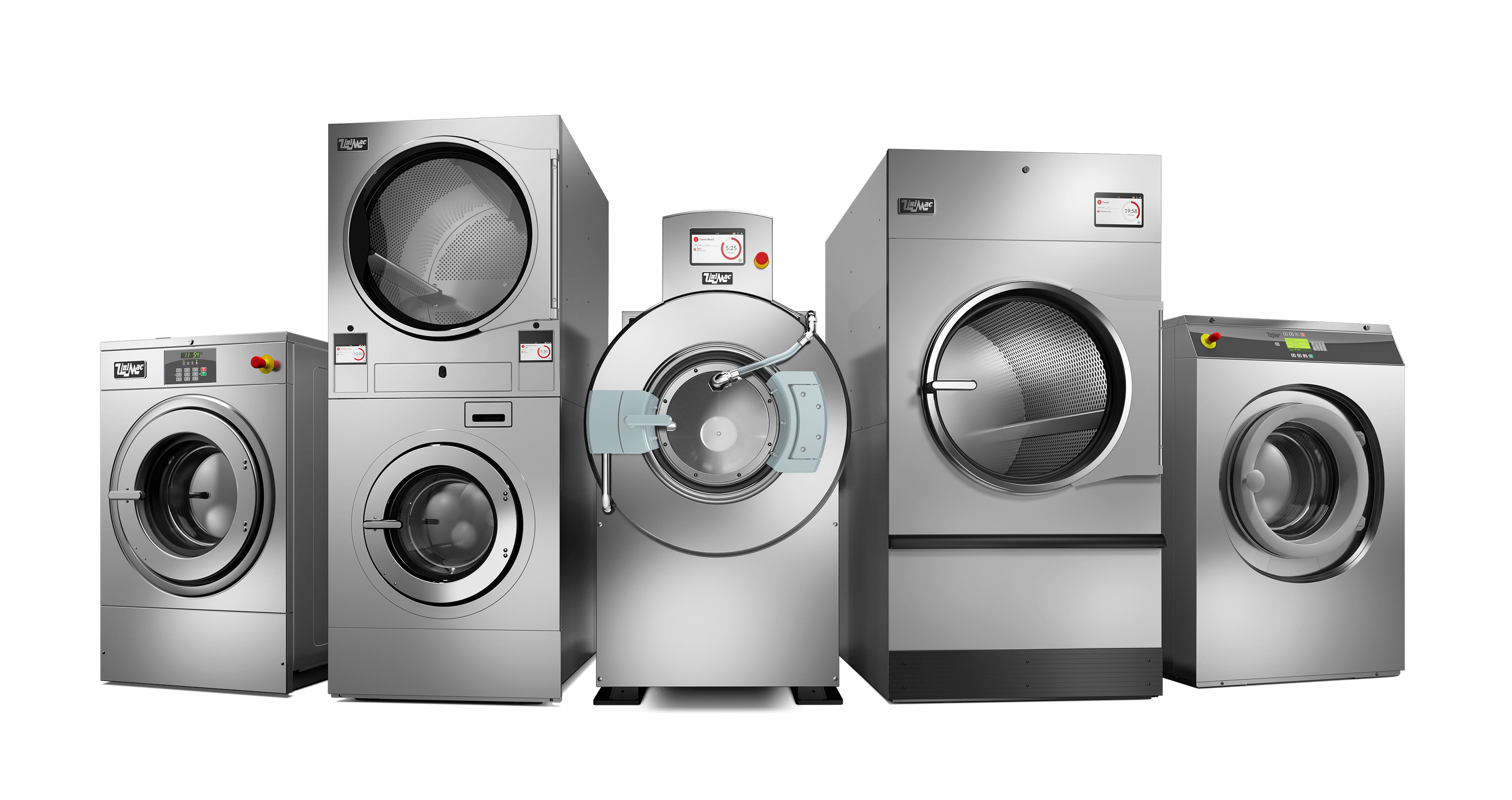 Relentless Commercial Washing Machines And Dryers
UniMac's commercial front load washing machines and dryers deliver when you need them most. Get a 30-minute head start on the workday with our programmable advanced start feature. Significantly increase your facility's throughput with extraction speeds up to three times faster than some machines for shorter drying times. Shave valuable filling time off every cycle with double the customary number of valves.
Get Unmatched Financing Solutions For
On-Premises Laundry Equipment
UniMac is resolute in financing for commercial laundry machines. Our experienced team of financial and industry experts offer one-on-one, personalized service. We take the time to understand your individual goals, tailor customized programs and deliver remarkably quick decisions to address the time-sensitive demands of the industry.