Marine Washers and Dryers for Your Offshore Vessel
With UniMac® marine washers and dryers, you save the things that matter most—water, space and time. Get the most efficient, reliable laundry equipment for your offshore vessel.
DO MORE WITH LESS—WITH UNIMAC
UniMac's marine washing machines and dryers let you do more with less. More capacity per load means less space and fewer machines are needed. More water level options mean less water is used. Get more efficiency with less cost—in fact, the lowest total cost of ownership over the life of the machines. And for maritime vessels that travel the world, our global network of distributors offers access to parts, service and support—wherever your next port of call may be.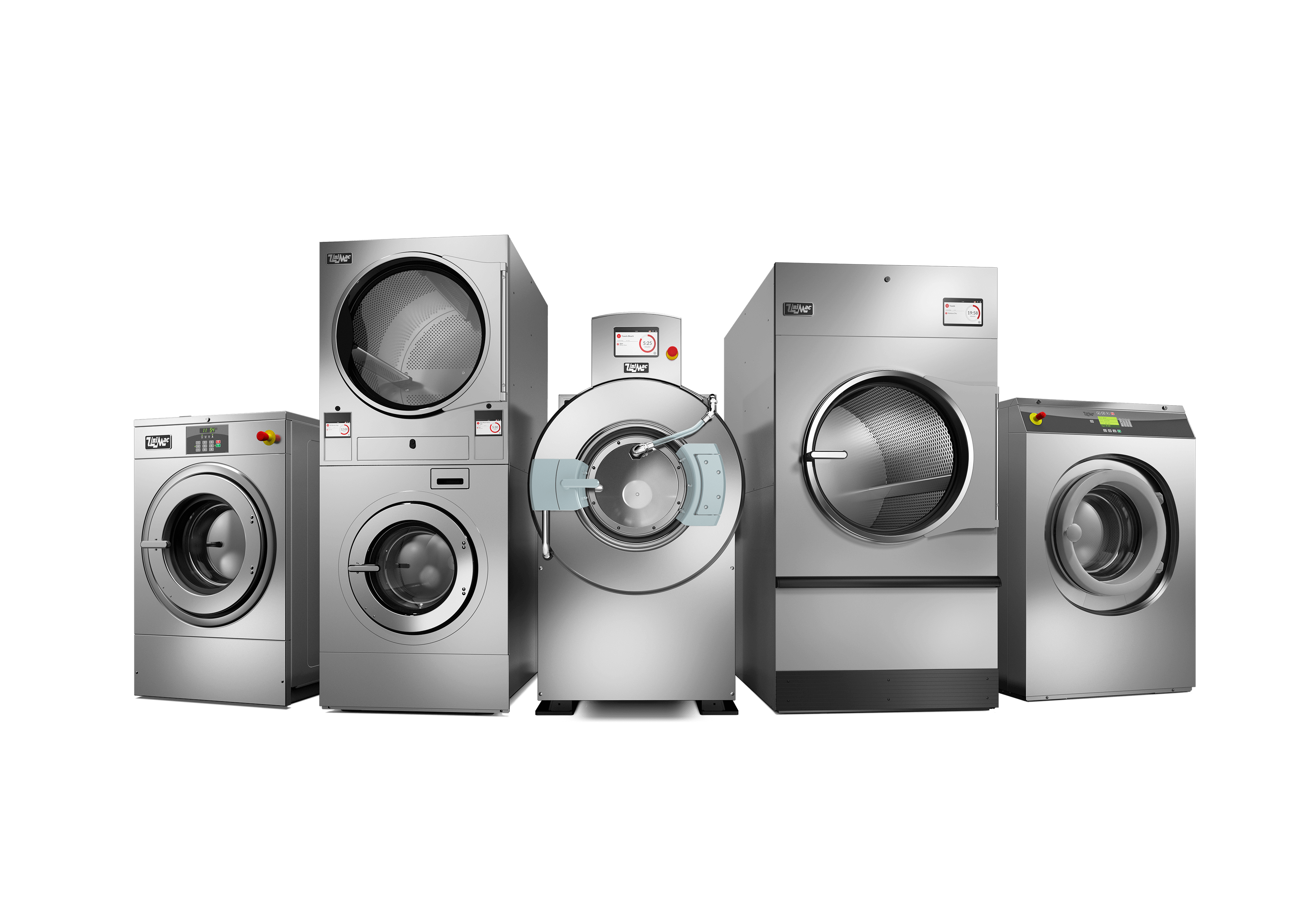 Marine Laundry Equipment with Unmatched Durability
UniMac's wide range of dryers and washing machines for boats are built to meet your needs, whether you're a cruise ship, ocean liner, a small yacht or anything in between. High-capacity washer-extractors handle more throughput per machine and offer programmable water settings. Stacked marine washing machines/dryers deliver exceptional capacity in a small footprint.
GET UNMATCHED FINANCING SOLUTIONS FOR MARINE WASHING MACHINES AND DRYERS
No one does financing for marine laundry equipment like UniMac. Our experienced team of financial and industry experts offer one-on-one, personalized service. We take the time to understand your individual goals, tailor customized programs and deliver remarkably quick decisions to address the time-sensitive demands of the industry.