GREEN TECHNOLOGIES FOR SUSTAINABLE LAUNDRY MACHINES
There's no need to choose between clean laundry and a clean earth. UniMac's® green technologies for sustainable laundry machines reduce water and energy usage.
REDUCING YOUR ENVIRONMENTAL IMPACT ALSO REDUCES EXPENSES
When you choose environmentally friendly washing machines and dryers with green laundry technologies, you get convenience with the added bonus of reducing utility expenses.
Customization Made Easy with Laundry Technology
UniMac's green technologies include programmable controls to precisely set cycle times and temperatures. Customize your cycles to eliminate unnecessary water and energy usage. Most loads don't need a prewash, so skip it to save 15-25 percent of water. Use a bleach bath programming function to conserve energy by reserving extra hot water fills for bleaching cycles.
Water Consumption
Select from as many as 30 water levels to allow for small changes that can affect annual water consumption by tens of thousands of gallons. Other machines that lack this flexibility may require less capital investment initially, but the long-term cost of ownership increases and the laundry is less environmentally friendly.
Energy Consumption
Energy accounts for about 15 percent of the cost of laundry operations. Reduce energy consumption with simple methods such as reducing the water temperature with temperature-controlled fills.
The greatest energy consumption improvements can be found in decreasing drying time, which starts with washing machine sustainability. Removing moisture in the washer-extractor is the most efficient way to trim drying times. At 400 G-force, dry time is cut significantly versus machines with lower speeds. Achieve drying efficiency with UniMac's tumble dryers that balance heat, tumble action and airflow.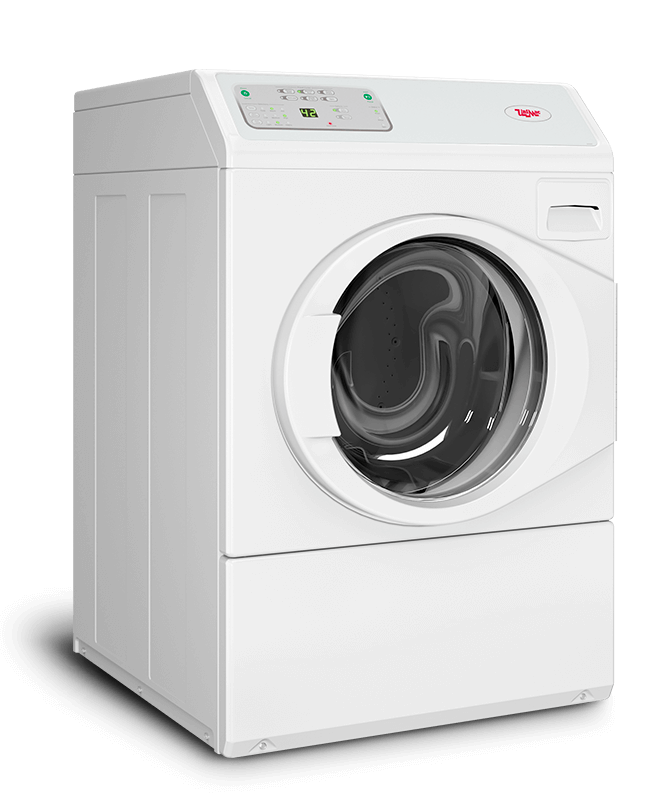 ECO-FRIENDLY INDUSTRIAL WASHING MACHINES AND DRYERS
UniMac began manufacturing energy and water saving products for the industrial laundry industry long before "being green" became trendy. Make tremendous strides toward energy and water conservation with sustainable washing machines and dryers.
ENERGY STAR is the stamp of approval issued by the United States Department of Energy for washers meeting a strict energy consumption formula and is reserved for washers with 3.5 cubic feet maximum cylinder size. Based on this criterion, the largest washers with ENERGY STAR approval are 25-lb capacity. To view UniMac ENERGY STAR products, see our light commercial models.
For more information about ENERGY STAR, visit www.energystar.gov.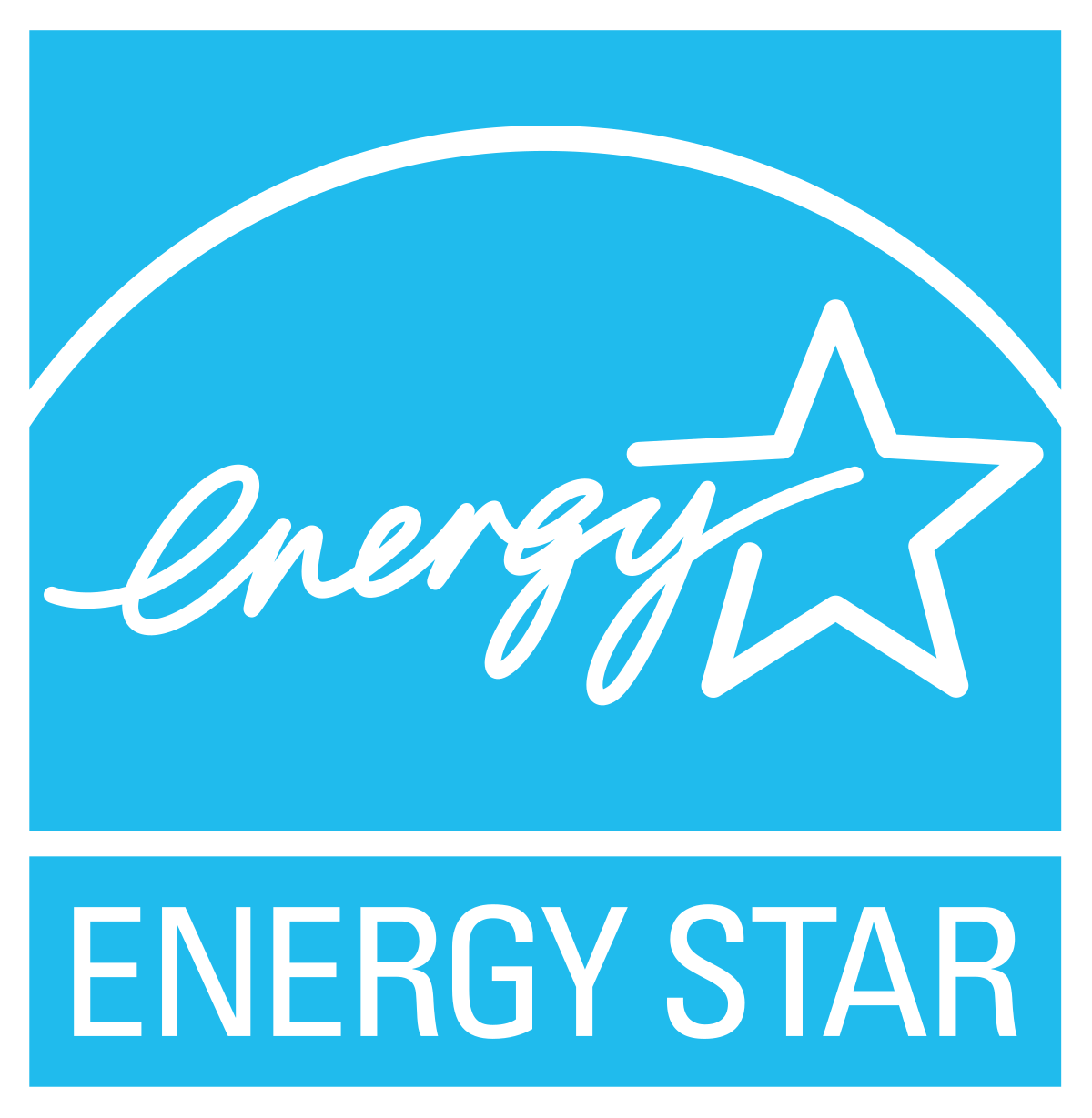 ENERGY STAR®
Certified Washer
GO GREEN WITH UNIMAC
Let us help you select the right environmentally friendly washing machines and dryers with green technologies for your on-premises laundry operations.
Low Energy Use Products
Long before "being green" became trendy, UniMac was marketing energy and water saving products for the commercial laundry industry. Today, we've taken our green story further with the cutting-edge UniLinc™ Touch control for washer extractors. This control, combined with the other energy-saving features on our washers, can help laundries make tremendous strides toward energy and water conservation. Add a highly efficient hot water heater and fast-drying UniMac tumbler and your facility has all the pieces in place for an eco-friendly laundry.