OPTi
spray

—POWERFUL RINSING WITH LESS WATER
OPTispray™ carries away dirt and chemicals to leave less residue behind for superior rinse results. Get powerful rinsing with less water and maximum throughput.
Get More Done with Less Money and in Less Time
OPTispray not only gives you a better rinse, but it also reduces utility costs and saves valuable time.
How much water can you save?
Get a quality wash using up to 39% less water than competitor brands.
How much time can you save?
Decrease cycle rinse times by up to 12%.
How much can you save on utilities?
Save up to $2,110 in yearly utilities compared to competitor brands.
How much better will your laundry be rinsed?
Leaves 22% less residual wash chemistry compared to the nearest competitor.
Rinse Residue Away, Leave Clean Behind with OPTispray
Unlike bath rinses, which simply dilute wash chemistry, OPTispray™ uses spray-rinsing power to pull wash chemistry through the load and down the drain. Think of it as a shower for your linens. The spray rinse carries away dirt and chemicals and leaves less residue behind, providing far superior rinse results than bath rinses alone. And with nine unique, utility-minimizing ECO cycles, water usage and operating costs are minimized.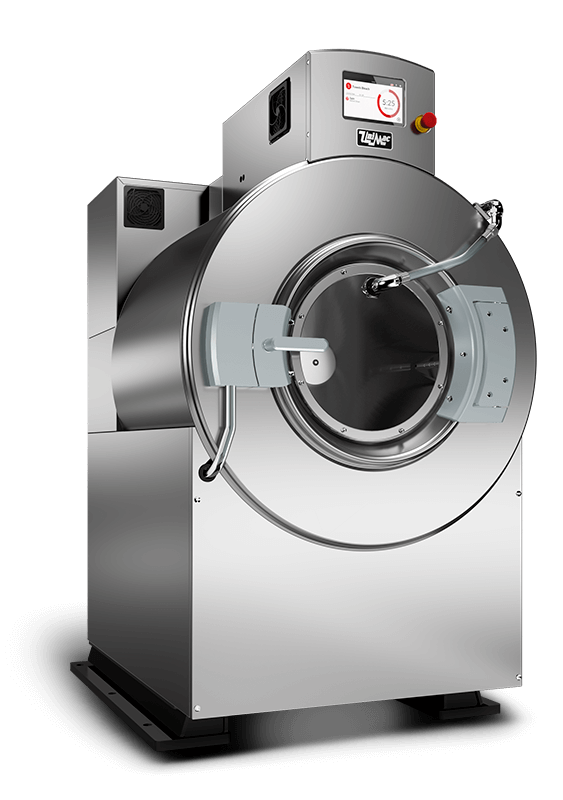 Contact Us for powerful rinsing
Fill out the form below to find out how you can get superior rinsing—and the savings that come with it— with OPTispray.
A Better Rinse When It Matters Most
In industries where cleanliness plays a notable role in peoples' health, exceptional rinsing is critical. A more powerful rinse is effective in washing away carcinogens, chemicals and dirt which is essential in laundry for firefighters, hospitality and athletic facilities.