Dated equipment is costing you money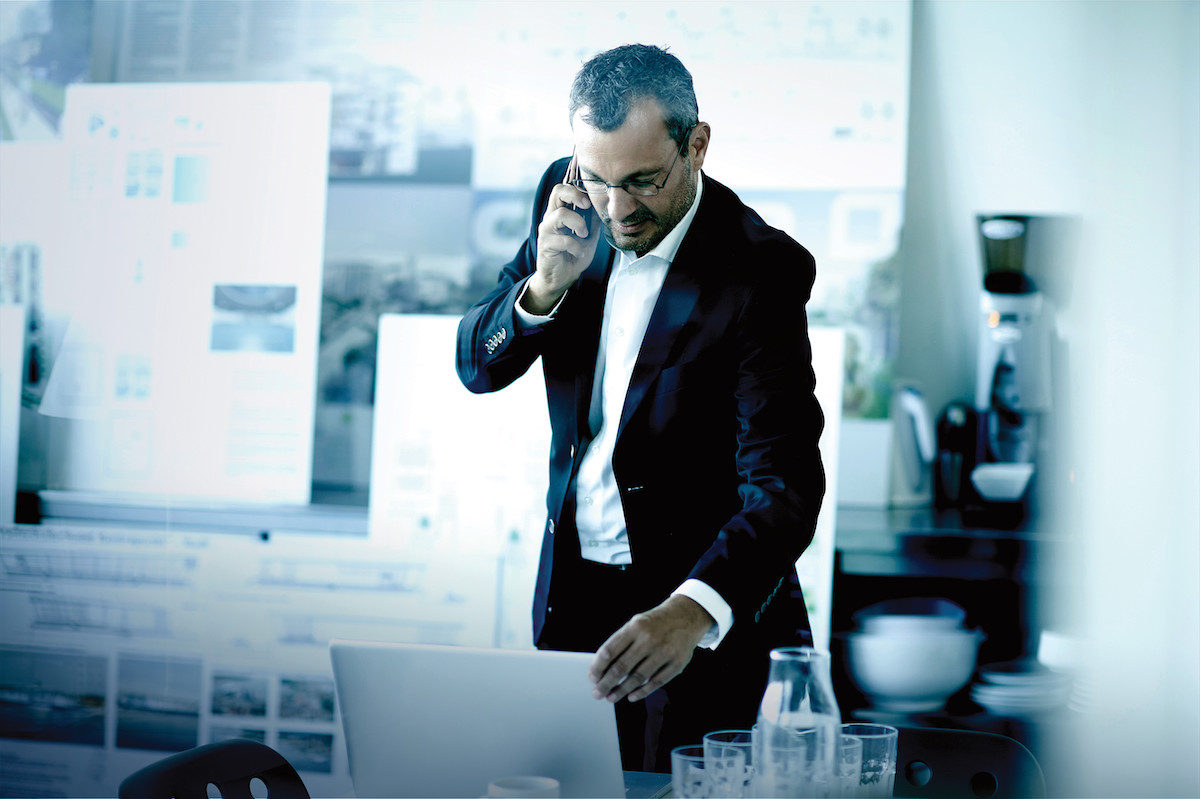 In times like we are experiencing now, it's all about getting creative. We've seen restaurants and other businesses adopt creative policies and business models to cut costs and stay operational.  
Bottom line is we are all trying to do more with less. Considering equipment replacement may help in that effort. Often, laundries operate oblivious to what the actual costs are or how upgrading to new, more efficient units could increase efficiency. Many managers are surprised to learn how quickly savings can add up. 
Reasons to replace are many: 
Improved efficiency. Utility consumption can seem invisible. The old tumble dryers turning in your laundry may have given you decades of service, but at what cost? Great strides have been made in the area of drying efficiency. Similarly, on the washing side, improved water efficiency and higher G-Force extraction have also combined to reduce utility consumption.  
Throughput. With faster cycle times, laundries are able to increase throughput – this plays to the idea of doing more with less. That throughput number may get even larger as you take a fresh look at machine capacities. Has your facility increased in beds, rooms, etc.? Is the laundry washing more items than when that current equipment was purchased? That may mean a capacity upgrade is needed. 
Staffing. Faster cycle times may have you deciding if you are overstaffed. With labor accounting for the largest cost of operating a laundry, these savings could be significant. 
Quality. Again, things may have changed at your property. Higher quality linens may have been adopted, technical fibers, a greater variety of pieces and fabric types…all of these developments require more flexible equipment. Replacing now with models with great programmability and a wider range of features and chemical ports will drive better finished quality.  Quality. 
Longer linen life. It's no secret that linens that are well cared for – proper cycles, chemicals added at the correct time and in the proper dosage, fully rinsed of chemicals, dried to the optimal moisture level – last longer. So, as you position an equipment replacement with management, it's definitely worth mentioning the property's linen replacement costs – which are always significant. 
Data/improved management. Simply put – if you knew how much it cost to run your laundry, you likely would have replaced equipment years ago. You can't improve what you can't measure. Replacing today brings cutting-edge technology to your fingertips, enabling you to see how your laundry operates in real time. It gives you the data points to drive KPIs that will lower operating costs. 
Less down time/repairs. Is your equipment frequently down or a need of repairs? There's no way to minimize these costs…they add up quickly. Repairing dated, inefficient equipment is never a good strategy, and let's face it, downtime is even more costly. Replacing equipment takes these costs away. 
We all must become more efficient and save where we can. Replacing dated equipment is a great place to look for those efficiencies. Add in the historic lows in financing and often the operating cost savings are enough to pay for the equipment upgrade. Possible tax benefits through depreciation only add to that benefit.