Did You Know?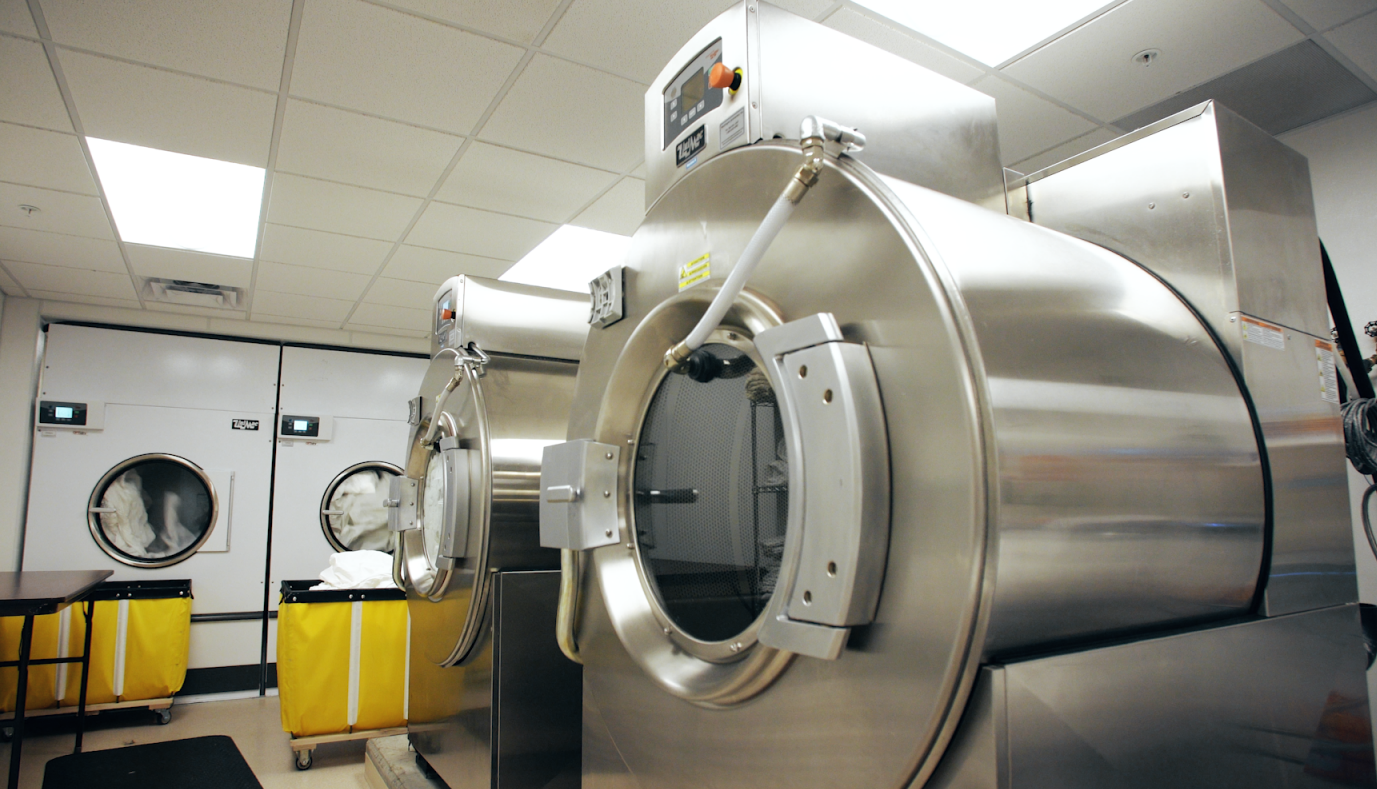 Who says we can't have a little fun in the UniMac blog? Today, we will offer up some UniMac UW range "Did you know" facts to amaze your friends…or at least those friends with an interest in incredibly rugged industrial laundry equipment that delivers the lowest cost of ownership.
Did you know that…
UniMac's UW range of washer-extractors has double the usual number of water valves? What does this mean for your operation? Fill times are significantly less than competitive units…saving your operation valuable minutes every cycle…every day.
The UW's frame is made of plate steel and robotically welded versus competing units that use lighter weight frame materials and leverage bolts for assembly. What does this mean for your operation? The strongest frame possible, capable of effectively managing ultra-high G-Forces…which means more water removal and shorter dry times.
The UW offers 30 programmable water levels? What does this mean for your operation? You are better able to dial in levels for your laundry's specific loads. This helps trim water use and utility costs.
Our UW's bearings and drive shaft are engineered to manage 200 percent more force than ball bearings and are covered by a 10-year warranty? What does this mean for your laundry? This rugged design means peace of mind you are not going to be doing an expensive bearing job on a UW anytime soon.