Limited-time rebates make this the perfect time to increase performance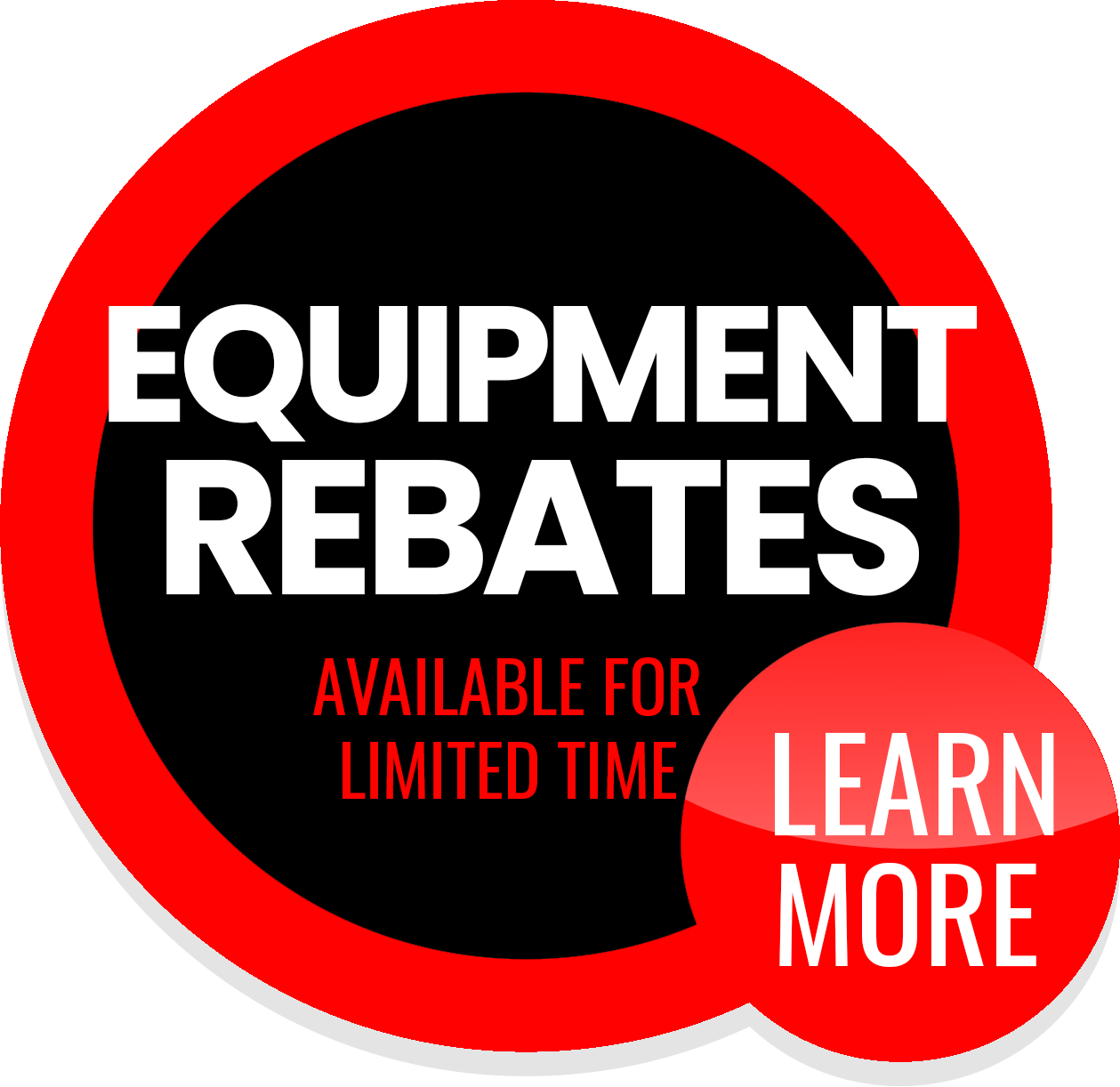 When it comes to on-premises laundries, three priorities stand out – quality, throughput, and efficiency. They are non-negotiable. No matter if you're serving healthcare, hospitality, or something else, linens need to emerge with a high quality end result. Obviously, throughput matters. Laundry doesn't stop; and every operation must manage daily volumes. Of course, with utilities continuing to rise, maximum performance (efficiency) is a prerequisite.
Often, one or more of the factors above can change and require managers to re-evaluate whether their current equipment (capacity, efficiency, features) matches their needs. If that's the situation you find yourself in, UniMac's limited time equipment rebates, might offer an excellent opportunity to see how better performing machines and technology can impact your operation.
Now through June 16, UniMac is rolling out some of its best rebates on its most popular models, including:
$600 rebate on UC60
$750 rebate UW65
$250 rebate on UT75lb tumbler
$250 rebate UTF75 tumbler
For more information about the rebates, contact your local distributor. To learn if your laundry may be in need of an upgrade, read the blog "Red Flags That a Laundry Upgrade is Needed."