Popular car wash product returns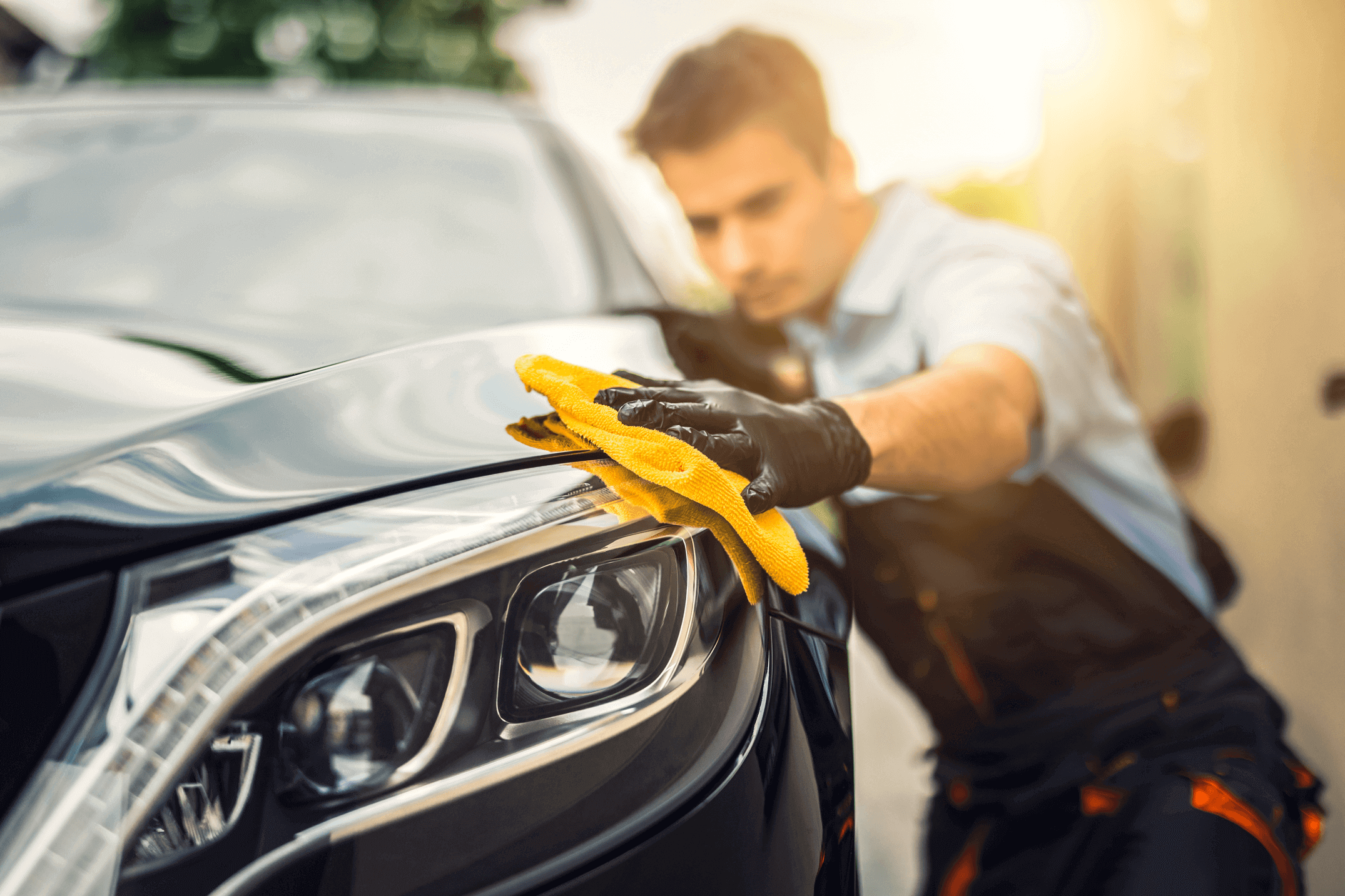 UniMac's UM202 gets wipe-down towels back in service fast!
A favorite piece of equipment among car wash owners for decades has returned to the UniMac line-up. The UM202 has a rich history with UniMac and was almost industry-standard for car wash facilities until it was discontinued a year ago.
The unique product will make its first public appearance at The Car Wash Show, May 8-10 in Las Vegas, Booth number 980.
"Since sunsetting the UM202 in March of 2022, we've had overwhelming interest in bringing this unique model back," said Craig Dakauskas, Senior Vice President, Americas Commercial, Alliance Laundry Systems. "So, we are excited to be able to offer this game-changer again to car wash owners and owners of dairy operations."
The UM202 features a rugged all stainless steel design, which makes it perfect for the rough, always-wet car wash environment. Two wash tubs and a center extractor, boasting up to almost 700 G-Force combine to get wipe down towels back in service faster than conventional laundry equipment. A straight-forward design means the unit can be installed on virtually any surface with no bolting required.
UniMac's UM202 is available now. To find a distributor in your area, click here or to learn more about this unique product, visit unimac.com.