Small footprint? A stacked unit could be the answer to managing daily throughput needs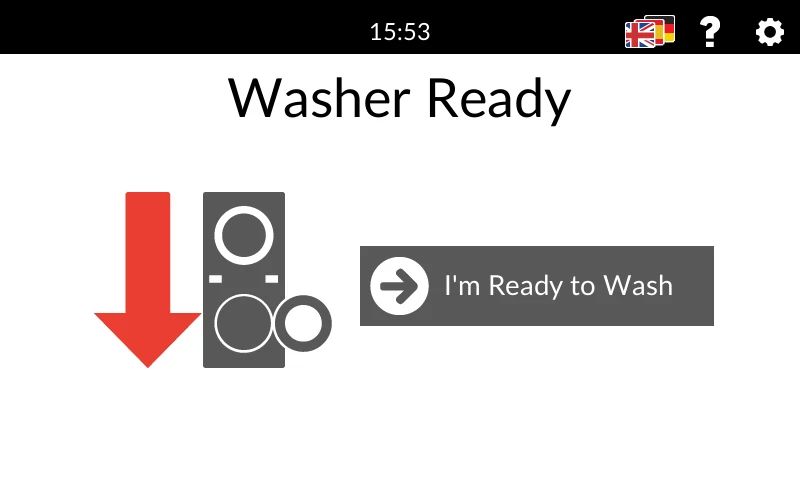 Let's face it, the laundry is referred to back-of-the-house for a reason. It's a necessary evil and is often relegated to whatever space a facility has available. Tight quarters seem to be the norm for on-premises laundries in a variety of facilities. Unfortunately, the need for clean, high-quality laundry doesn't stop, regardless of the space allotted.
A stacked washer-extractor/tumble dryer can be the answer to maximize capacity in a small footprint. Unlike two machines that are side-by-side, the stacked unit takes up much less of your valuable floor space, but is just as efficient and durable as single units that are side-by-side.
Businesses that would benefit from a stacked unit include spas, dentist offices, salons, vet clinics, gyms, small hotels, and restaurants because of the lack of floor space.
On-premises laundries can also leverage carts for mobile storage of linens, versus shelving that requires additional space that the laundry area may not have available.
Another strategy that space-strapped laundries can deploy is sorting linens on the floor by type and soil level. Again, this eliminates the need for space in the laundry if housekeeping staff can perform this task on the floor.
A stacked washer-extractor/tumble dryer is unique in that it provides top capacity in a small footprint for those laundries that may struggle to fit two commercial machines. They are often unbelievably efficient, saving you and your business time, money, and energy – all of which have an impact on your bottom line.