Why you can't afford long lead times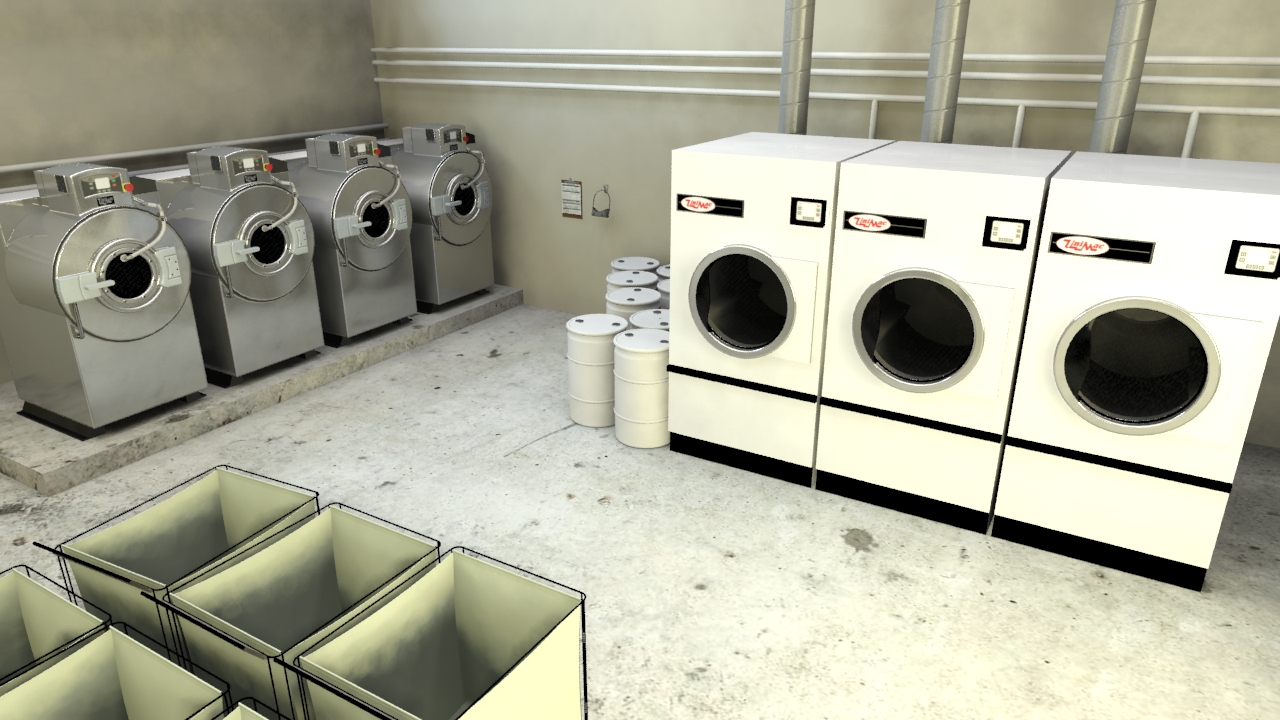 Laundry managers must consider missed-opportunity costs
In the business world, few things can be more expensive than missed-opportunity costs. Nowhere is that more accurate than in the laundry business. Laundry managers putting off upgrading dated equipment will suffer a heavy missed-opportunity costs.
Efficiency. Whether it's upgrading top load washers to washer-extractors, or inefficient tumble dryers, the savings are significant. Washer-extractors not only bring improved water efficiency, but their high G-Force extraction speeds reduce drying times. The simple move to UniMac tumblers equipped with OPTidry can save significant sums in labor and utilities. Every day that goes by without an upgrade is money lost to the property …in some ways, literally down the drain.
Quality. Upgrading equipment expands beyond just utility efficiency and touches quality, labor, and linen replacement costs. Quite simply, user-friendly controls reduce training time – thus, maximizing labor – while also helping ensure correct cycles are utilized. All this combines for better care of linens and improved finished quality. Better quality means a better guest (patient/resident care) experience and longer linen life. But again, every day that goes by is another missed opportunity cost to your business. Uncaptured revenue is gone forever.
Repairs. Dated equipment that needs frequent repairs bring cost as well. While it may seem like smart to keep limping dated equipment along, those repair dollars spent are gone forever. When you look at the efficiency and quality advantages of upgrading, repair dollars often are better invested in a more reliable long-term solution.
Bottom line, with the current business environment/economy, no business can wait for equipment. At UniMac, we understand this and that's why we've worked hard to get our customers products as fast as possible with little or no waiting. Long lead times come at a significant missed-opportunity cost.
If you're ready to invest in a long-term solution for your laundry, we are ready to help. Visit our distributor locator to find a local expert in your area, or visit us at the Clean Show from July 30 through Aug. 2, in Atlanta, Ga. at the Georgia World Congress Center.  
We have some of the best lead times in the industry and our laundry experts can run cost calculations on just what your on-premises laundry can reap in improved efficiency.