FEMA Funds Support PPE for Firefighters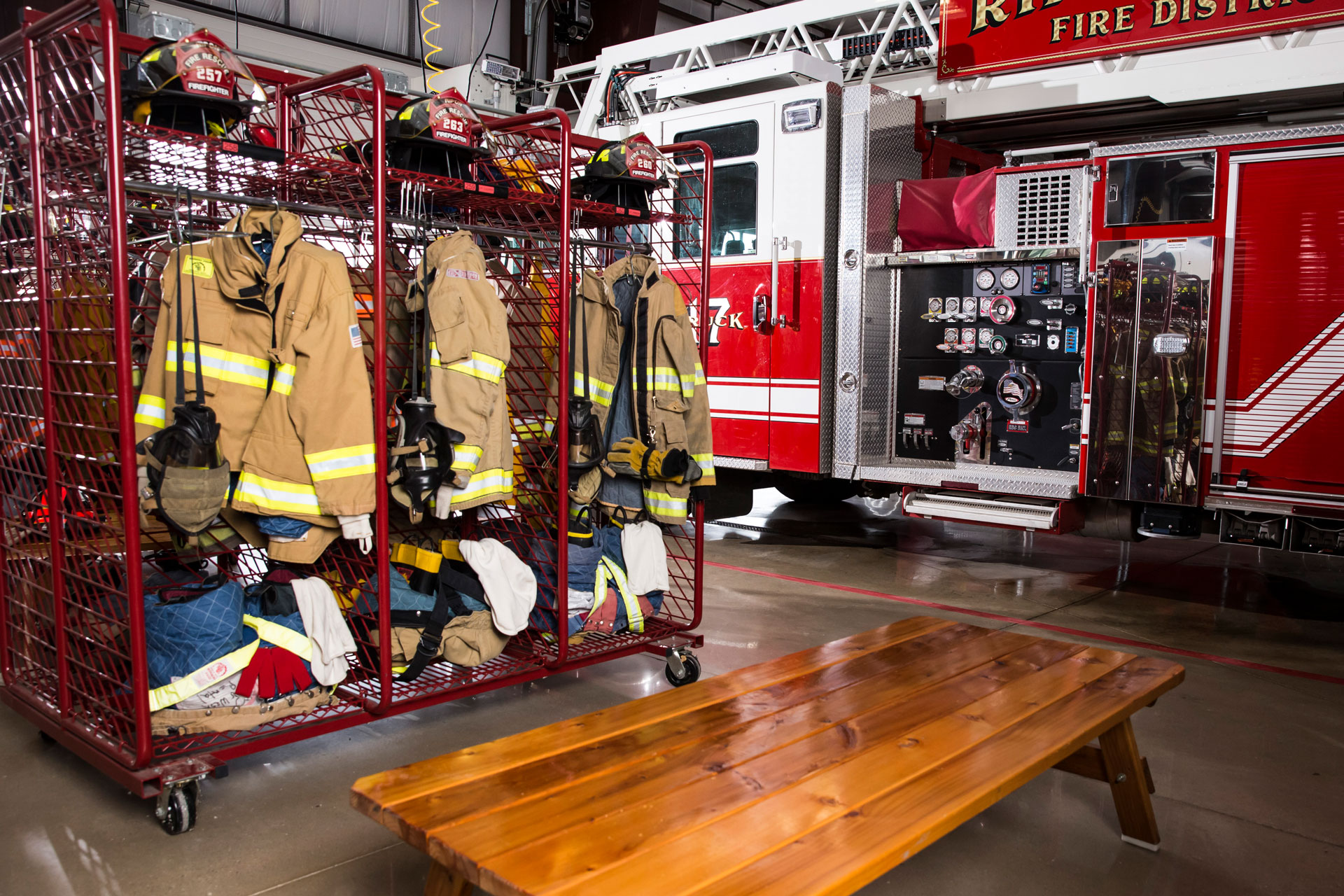 One of the lessons learned from the current pandemic is the need for additional PPE for first responders, medical professionals and firefighters. Many fire departments have been opting to issue two sets of turnout gear, ensuring one is ready for service, while one is being laundered. Funding such an approach, however, is not always possible for all departments. 
To aid departments, FEMA will be accepting Assistance to Firefighters Grant (AFG) applications beginning April 28 and running through May 15, 2020 at 5 pm ET. While specifically geared toward PPE, it also leaves open the possibility for decontamination supplies and services for PPE, station-quarters, and vehicles. 
With many firefighters serving as first responders during the pandemic, gear is being washed more often, which necessitates a solution that is streamlined and, most importantly, fast – returning gear to service as soon as possible. UniMac's total solution for PPE laundering not only meets NFPA 1851 guidelines, but when paired with FireLinc, it offers a simple, easy-to-use tool for logging all cleaning performed on gear. 
For assistance learning about the equipment options UniMac has available for possible inclusion in your grant, please reach out to your local distributor. You can locate you closest UniMac distributor by clicking here.