Hotel upgrade timing may never be better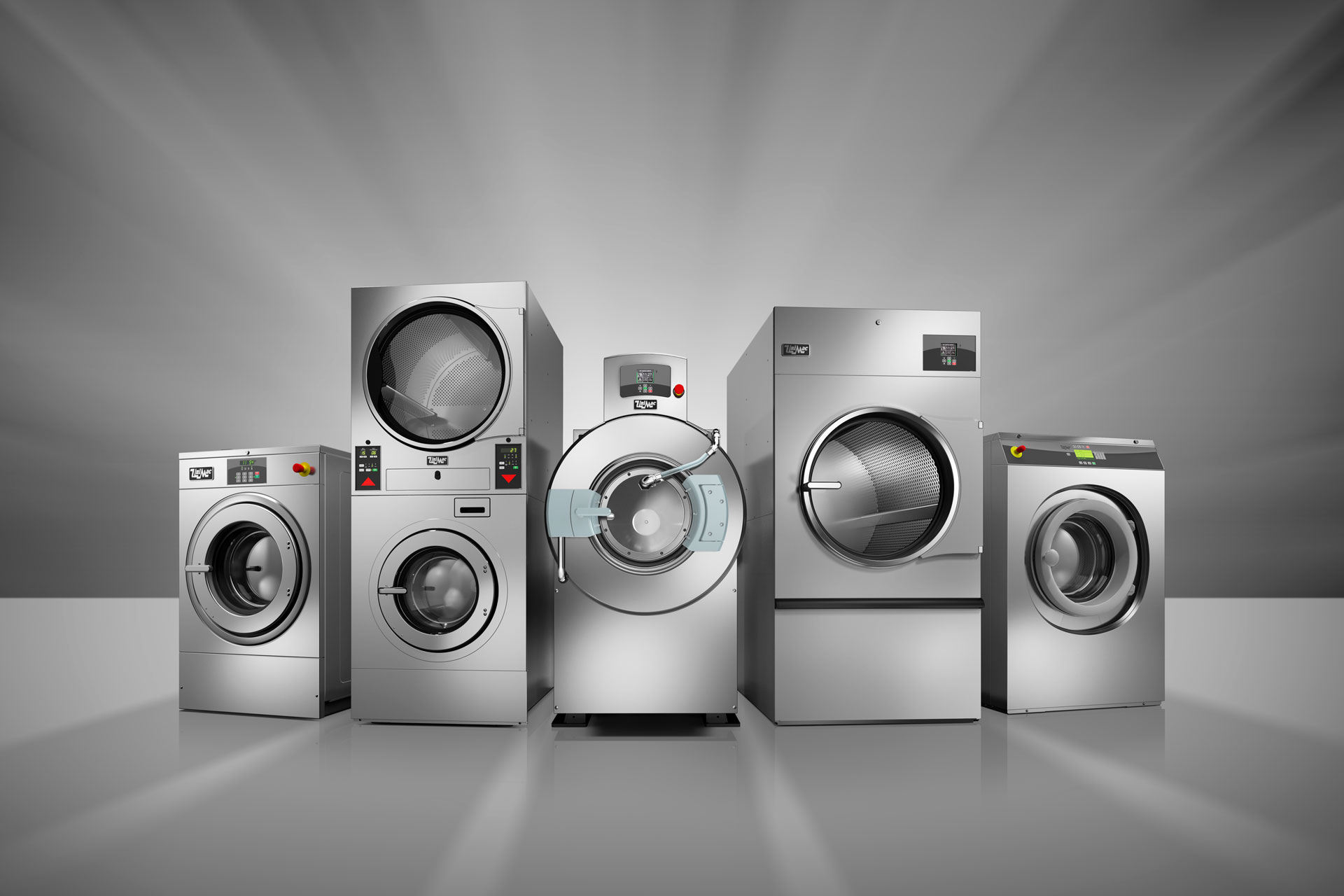 During a time of crisis and some of the lowest RevPAR numbers we've seen, it seems counter-intuitive to think about property upgrades in the hospitality industry. However, now may be the optimum time to look at upgrades that position the property to be successful in a post-COVID-19 world. 
Properties may want to explore funds made available through the CARES Act that the President signed into law late last month. Included in the act is a 100 percent bonus depreciation for Qualified Improvement Property (QIP). A QIP is an improvement made to the interior portion of a building. The advantage is that the improvements can be written off immediately. So, it may be the perfect time to explore the upgrades your hotel has been pondering over the last few years. 
The tax benefit is obvious, however, so is the streamlined work process. With low occupancy, work can be completed expeditiously by not having to stage it out or work around guests. 
 In exploring the tax benefits and various loan options available under the CARES Act (or SBA) and possible projects, it's important to have a vision of your hotel property post-COVID-19. What new policies, and procedures will be in place to provide greater peace of mind to guests? What equipment will be needed to deliver on your property's promise? 
Obviously, the laundry figures to be a big part of the cleanliness formula. Implementing upgrades now, and double dipping – combining generous borrowing terms with significant tax benefits – will ensure your property is positioned for success as we come out of the crisis. Now is the time to better leverage technology in the laundry. Systems such as UniMac's TotalVue act as a safeguard that process are being followed, while also ensuring that the laundry is operating at peak efficiency. 
There's no doubt guest expectations on room and linen cleanliness will look a bit different in the months ahead. Implementing technology to verify processes are being followed will produce peace of mind for staff and guests. 
Got a COVID-19 tip or good news story to share with peers in on-premises laundries in fire, hospitality, or healthcare/long-term care industries? We'd like to hear from you. Send an email to pr@alliancels.com.