Recent Column Focuses on The Power of Technology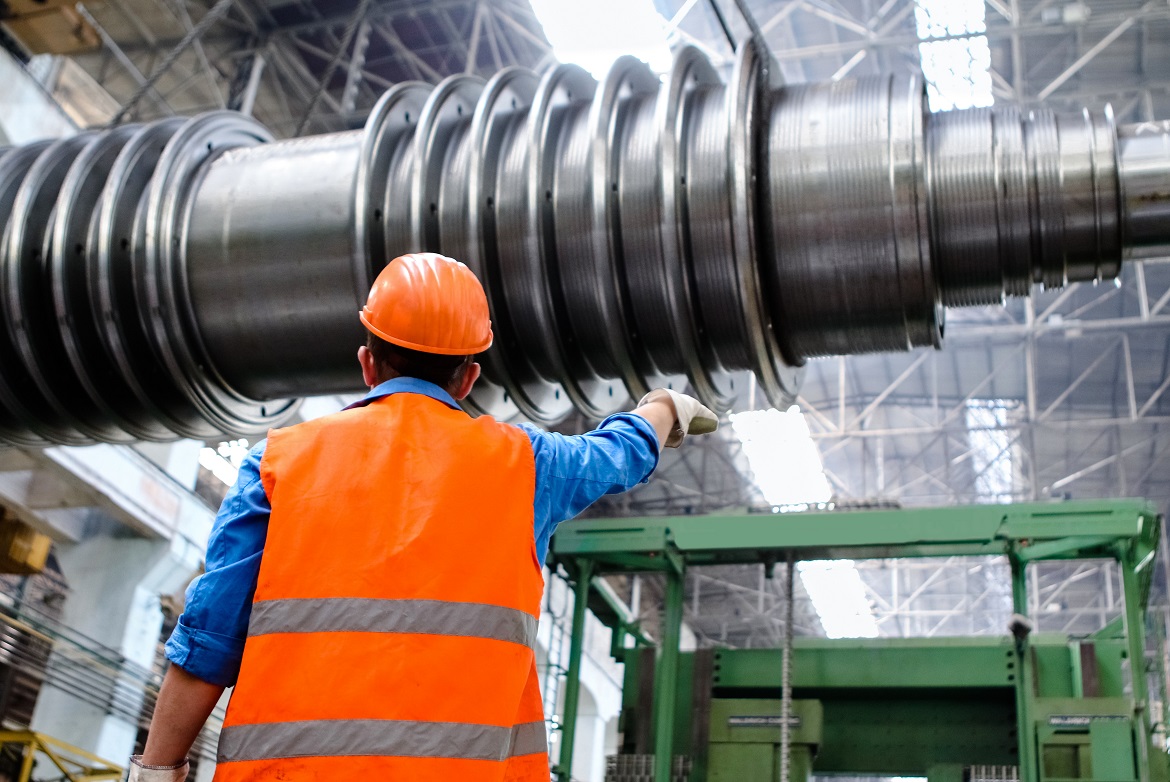 In the on-premises laundry (OPL), like most other areas of the businesses they serve, managers are being asked to do more with less. Efficiency – labor, utility, etc. – is the clear priority. This is where leveraging technology can deliver results. Bill Brooks, North American sales manager for UniMac tackled this topic in a recent piece written for greenlodgingnews.com. 
One of the key areas discussed focused on the use of laundry management systems, like UniMac's TotalVue. These systems are built on the foundation that you can't improve what you can't measure. With labor being the largest cost of running an OPL, systems like TotalVue help ensure this resource is being allocated correctly to keep expenses in-line
More than 79 percent of OPL professionals believe each load of laundry is over-dried. The result is increased electrical and gas consumption. Over-drying also reduces linen service life. By investing in over-dry prevention technology like OPTidry, operations dry to a set moisture level, thereby eliminating the guesswork that results in wasted resources.
Brooks also said managers may want to invest in drying technology that leverages step-drying to reduce gas and electrical use. High heat is used early on (when the load contains the most moisture) until the load is half dry. The tumbler temperature is then lowered for the remainder of the process until the load reaches a pre-set moisture level.
To read Brooks' full guest column on laundry technology, click here.