The Difference Between Price Vs. Cost in Your Laundry Equipment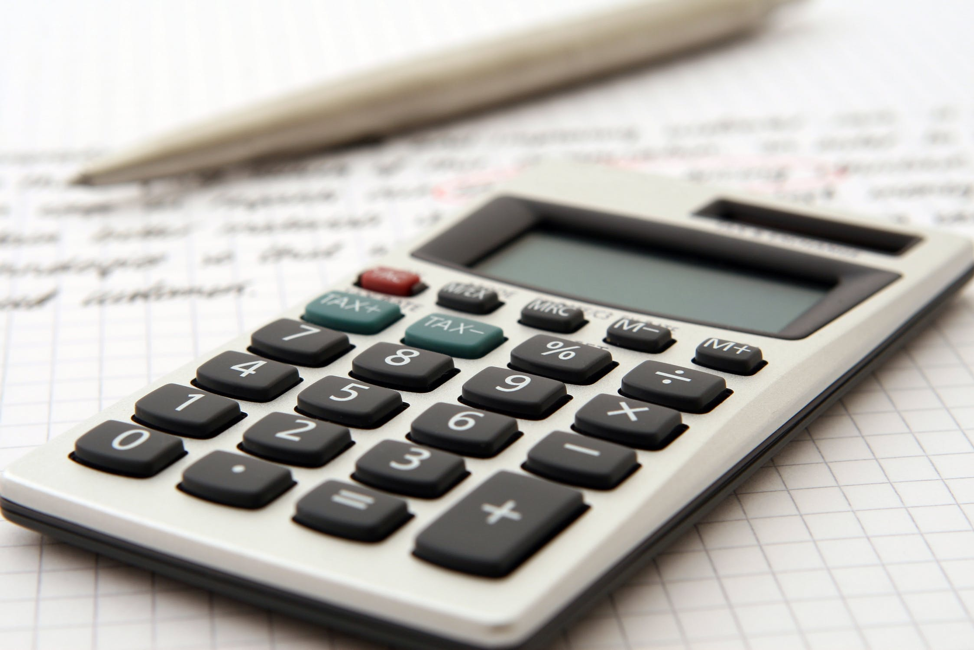 When it comes to making a major purchase, such as laundry equipment, everyone wants to get a good deal. However, a low-cost washer or dryer isn't necessarily a "good deal."  We often have to explain that the lowest-end, cheaper-priced machines can end up costing your hotel or long-term care facility more over their lifetime, due to inefficiency and maintenance. The price tag on your equipment is rarely what a machine will actually end up costing you. OPL managers must understand this when comparing industrial laundry equipment. Let's take a look at price vs. cost in the laundry industry.
Price is the sum required to purchase a piece of equipment.
Cost is the amount tied to operating the machine. This includes utilities, labor, maintenance and linen replacement – essentially the return on investment (ROI).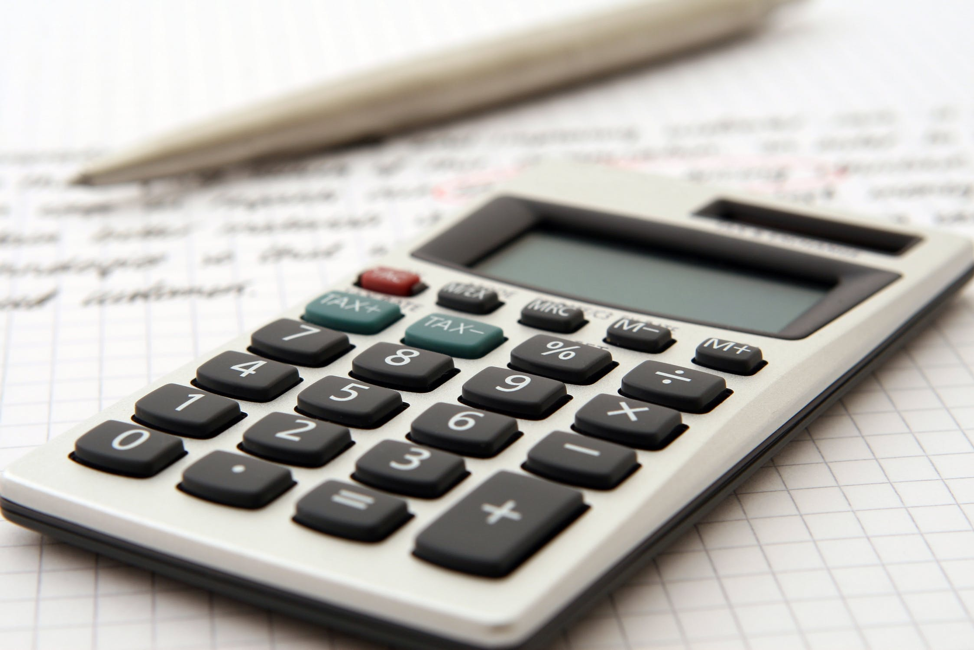 Breaking down price vs. cost
For example, let's say you take a look at the lowest-end washer-extractor or tumble dryer on the market. It may get the job done, but it lacks in comparison to others when it comes to important features such as high spin speeds, fast drying times, and laundry room control/management tools. While you may save money upfront, you may end up spending thousands more over the lifetime of the machine. Here's how:
Energy-efficient technologies, including those noted above, can help you reduce water and energy use throughout your OPL operation. Without them, you'll likely see a much higher utility bill, which can add up over the life of the machine.
Features that allow you to optimize your wash and dry settings, such as OPTispray and OPTidry, help prevent damage to your linens. Without them, you may end up incurring additional expenses for linen replacement over time.
A lower price can sometimes be a sign of low-quality parts and materials — they have to recoup costs somewhere, right? While the washer-extractor may work fine to begin with, these machines can wear out quicker, again costing thousands in repairs, replacement costs, and downtime in your laundry operation.
An OPL control system, like UniLinc, allows you to see critical data about machine performance. Being able to utilize this data to help improve performance across your operation — helping to cut operation and labor costs and avoid expensive maintenance issues over time.
On the flip side, if you had opted to invest more in a higher-end industrial washer or dryer with these additional features for your OPL, it may be a different story. Sure, your upfront costs may have been more, but down the line expenses due to performance, maintenance, and labor issues will be significantly reduced. Oftentimes, you'll find that higher-end industrial laundry equipment also comes with better warranties and ongoing service, which can also help you get more value from your machine. You get more than a better quality product, you also get the backing of a team of laundry experts to help with laundry room design, maintenance, and more.
Of course, what features you need depends heavily on your industry and laundry operation. If you're planning a purchase of new laundry equipment for your hotel, long-term care facility, or other OPL, it's important to understand this concept of price versus cost to know what features are worth paying for and what machine will be the best fit for your OPL. Have questions? Our team is always happy to help and discuss pricing and financing options.
Contact our team of on-premises laundry experts