Tips for selecting a laundry equipment partner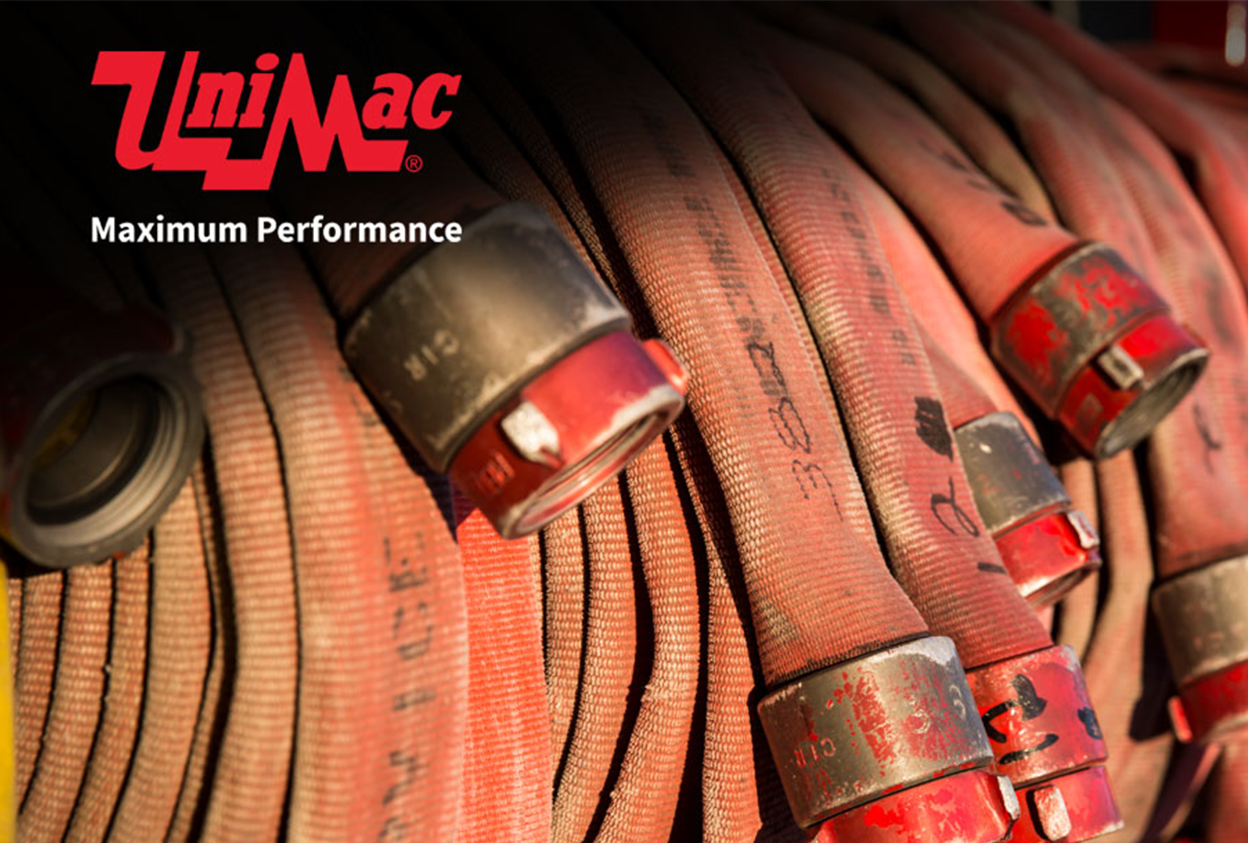 A tailored approach has always been a good idea when it comes to laundry. Washing like items and like colors together, pretreating with processes specific to the stain and just generally being conscious of how certain fabrics should be dried, all contribute to a better result and longer life for the linen. This tailored approach is immensely important when it comes to bunker gear and adhering to NFPA 1851 guidelines.
But let's face it, firefighters are experts in their field, and laundry isn't it. However, like fighting a major fire incident, mutual aid is the way to go – to bring together a team of experts to produce clean results that keep them safe. The key component on the laundry mutual aid call is a laundry equipment manufacturer. But what should you look for?
An industry expert. When looking for an equipment provider, fire departments should work with a company committed to the firefighting industry. Again, you need a tailored approach, not a generalist one. They should have equipment that offers features and programs specific to laundering PPE to NFPA 1851 standards. They should be able to list out departments they have worked with to provide solutions. Washing PPE shells and liners and other gear is not a one-size-fits-all exercise. The company your fire department works with needs to know the unique requirements involved in laundering bunker gear.
A leader. Expert knowledge is imperative, but as we know, 1851 is rapidly changing. Is the company participating with associations like the Verified Independent Service Provider Association (VISPA)? Leaders don't wait for change; they are the change. The laundry equipment company your fire department works with should be closely tied to these organizations leading the way. These links ensure they are current on standards and practices.
Be local. When your department has questions, issues, technical needs, you need to know they will be handled expeditiously. A direct line to the company is important, but local representation is also required. Do they have a distributor based close enough to give you the highest level of service?
Training resources. We all know a few folks who have trouble operating their home laundry equipment. Process breakdowns like that cannot happen when laundering fire PPE. Therefore, your partner must provide training for your staff. Training should involve on-site help, in addition to online resources. Well-designed training and processes will ensure staff are getting the best clean results possible
Mutual aid is a good thing. It brings together various experts and resources to produce a great result. Follow these tips to help ensure you select an equipment partner capable of providing the highest level of mutual aid.