UniMac honors top achieving distributors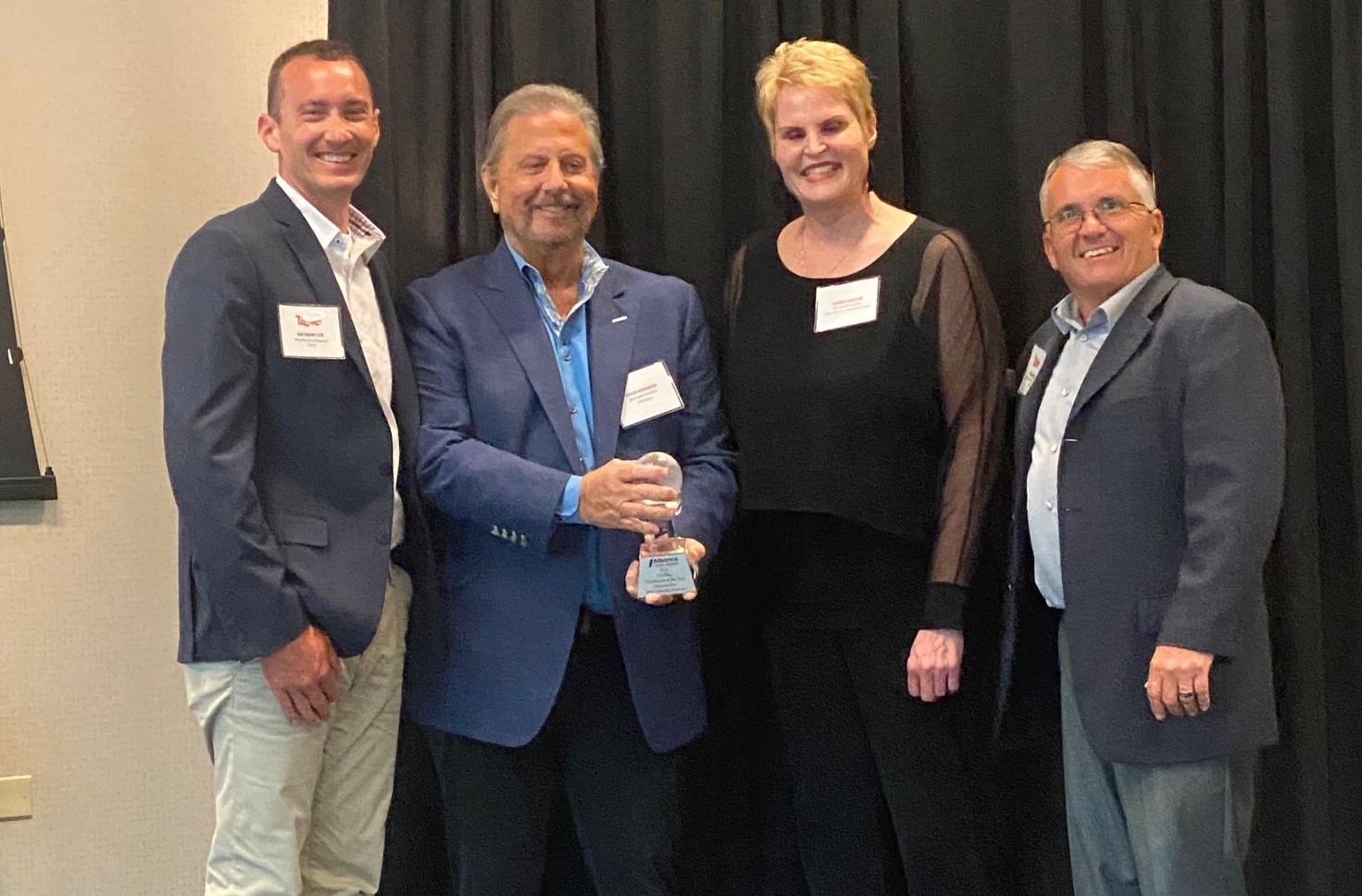 BDS Laundry earns Distributor of the Year award
UniMac recognized several standout distribution partners in its already strong network during a recent awards ceremony in Oshkosh, Wis.
Heading the list of award recipients was BDS Laundry of St. Paul, Minn., who was named UniMac Distributor of the Year. BDS has a rich history of serving customers' laundry needs since 1961.
"BDS has been a great UniMac partner for years," said Eric Meyers, general manager of on-premises laundry and laundromat segments for Alliance Laundry Systems. "They continue to raise the bar in terms of performance and customer service. I am so proud to present them with this award."
Other UniMac award recipients included:
· Outstanding Growth Award – Statewide Machinery Inc.
· Outstanding Performer – Southeastern Laundry Equipment Sales, Inc.
· Outstanding Performer – Alliance Commercial Equipment, Inc.
· Finance Partner of the Year – RJ Kool
"Each of these award winners has committed to doing all the seemingly little things that separate full-service UniMac distributors from everyone else in the industry," Meyers said. "So, as a baseline to be considered for these awards, the bar is already quite high. UniMac winners truly are the best of the best."
To learn more about UniMac or find an authorized distributor in your area, visit, www.unimac.com.