UniMac offers tips for washing first-responder gear for article in Firehouse magazine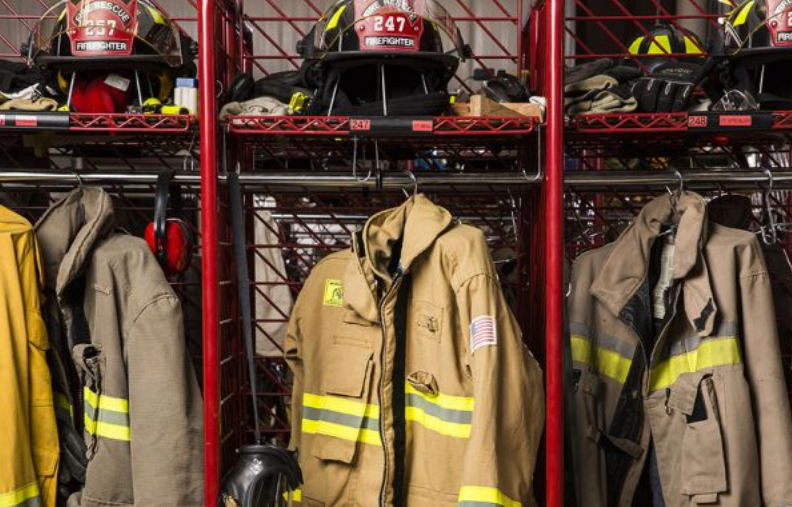 Fire departments are on the front lines keeping us safe 24/7. With the emergence of COVID-19, firefighters find themselves even more in harm's way, along with all first responders. That's why it's imperative that these professionals follow prescribed procedures to keep themselves and others in their house as safe as possible.
UniMac's Scott Peregoy recently offered his expertise for an article on the topic published this week by Firehouse magazine. In the piece, Peregoy suggests departments base current processes off accepted NFPA 1851 guidelines for gear cleaning following an incident response. In addition, running a sanitization cycle between loads is equally prudent as a precaution during this crisis.
To read the full article, which offers additional tips for firehouse cleaning, click here. For more information on cleaning PPE, visit the UniMac fire industry page.
Got a COVID-19 tip or good news story to share with peers in on-premises laundries in fire, hospitality, or healthcare/long-term care industries? We'd like to hear from you. Send an email to pr@alliancels.com.