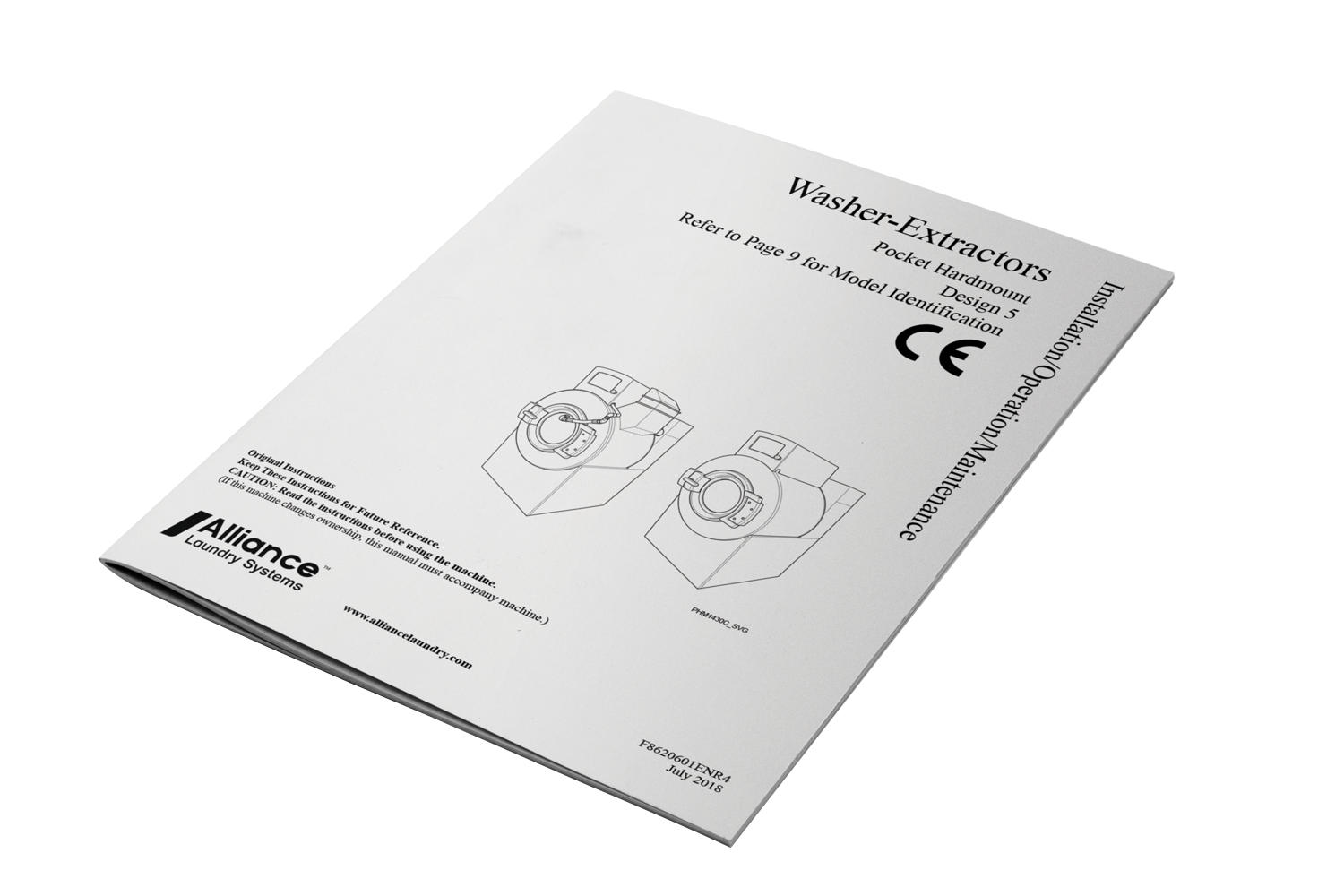 UNIMAC® – Technical Literature
You can find your washer or dryer's owner's manual, installation manual, or warranty bonds at our DOCUMENT PORTAL.
All you need to access your washer or dryer's literature is your machine's model number. Click below to search for technical literature, or select your model from the dropdown.