UniMac® delivers nonstop performance.
Power meets simplicity in industrial on-premises
laundry equipment that's uniquely UniMac®.
Simplicity Meets Lasting
Performance
Industrial laundry requires durable machines to handle unrelenting loads day after day. But it shouldn't be complicated. Lighten your load with UniMac's industrial laundry equipment designed with easy-to-use controls and technologies that do the hard work for you. Improve your laundry efficiency while getting the lowest total cost of ownership.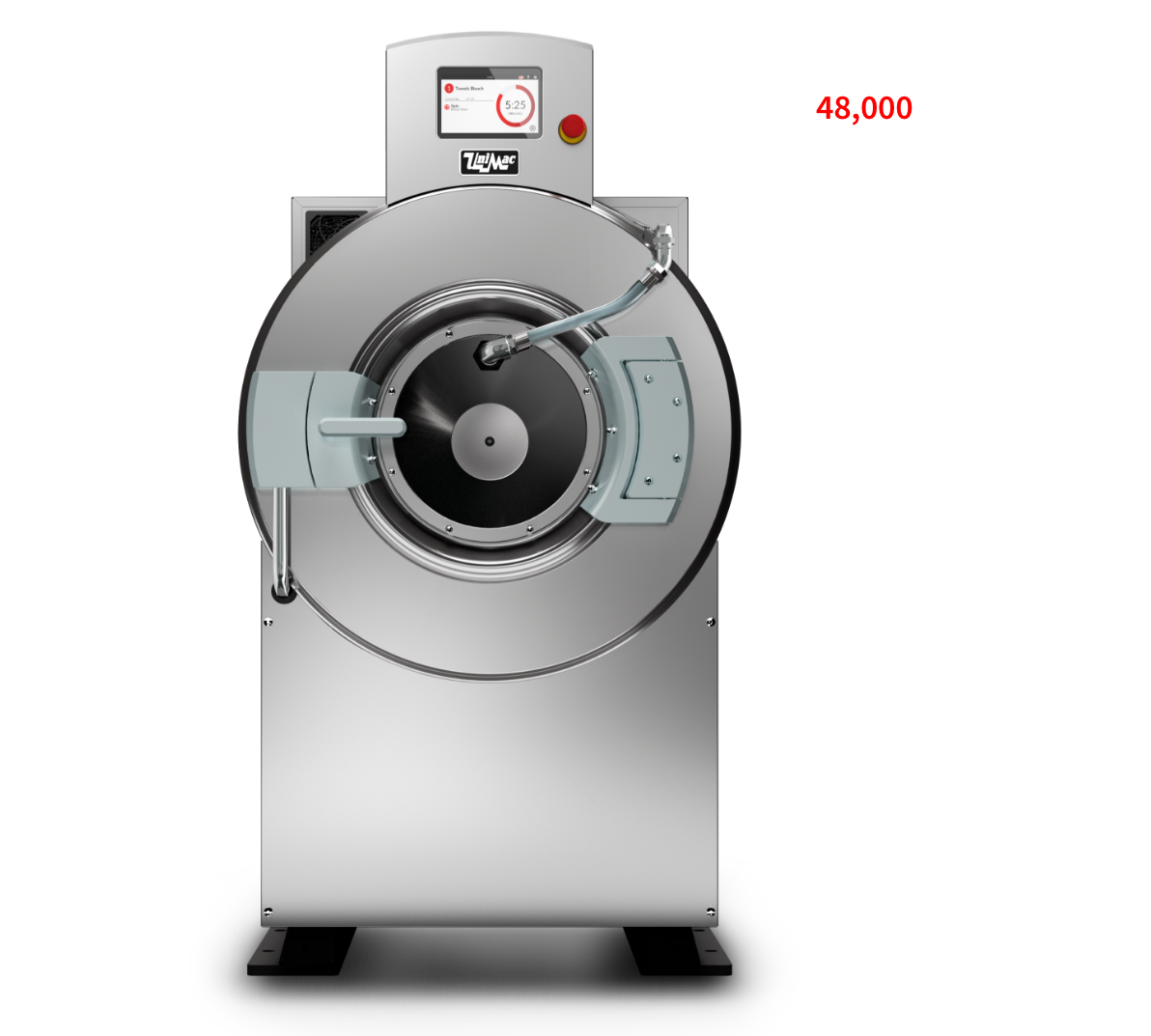 Machines in a Class of Their Own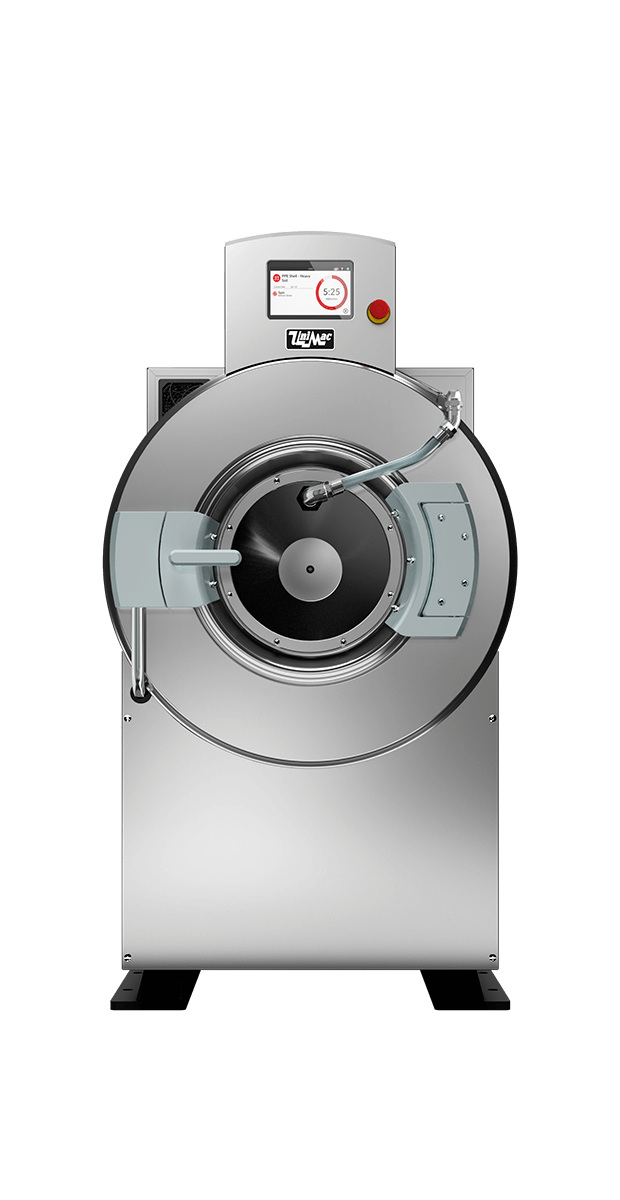 Washer-Extractors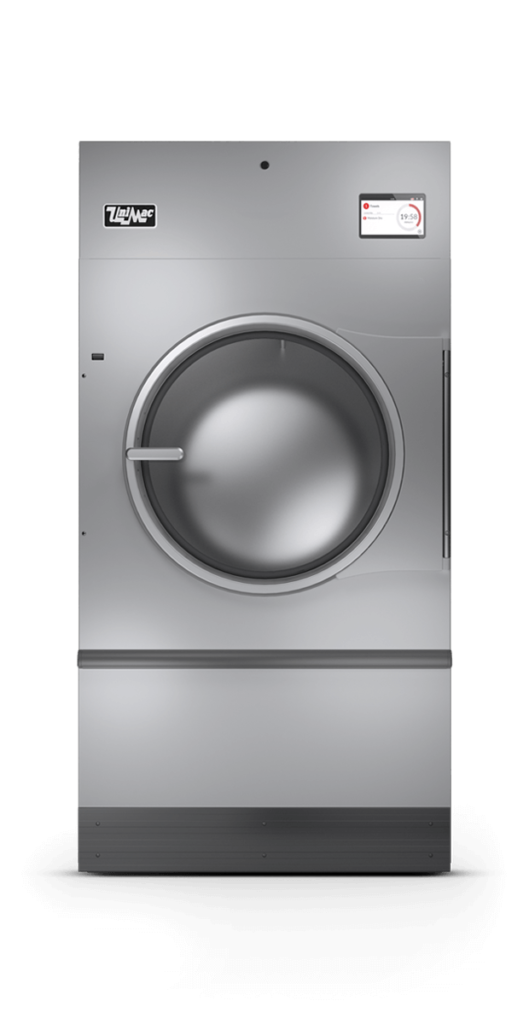 Tumble Dryers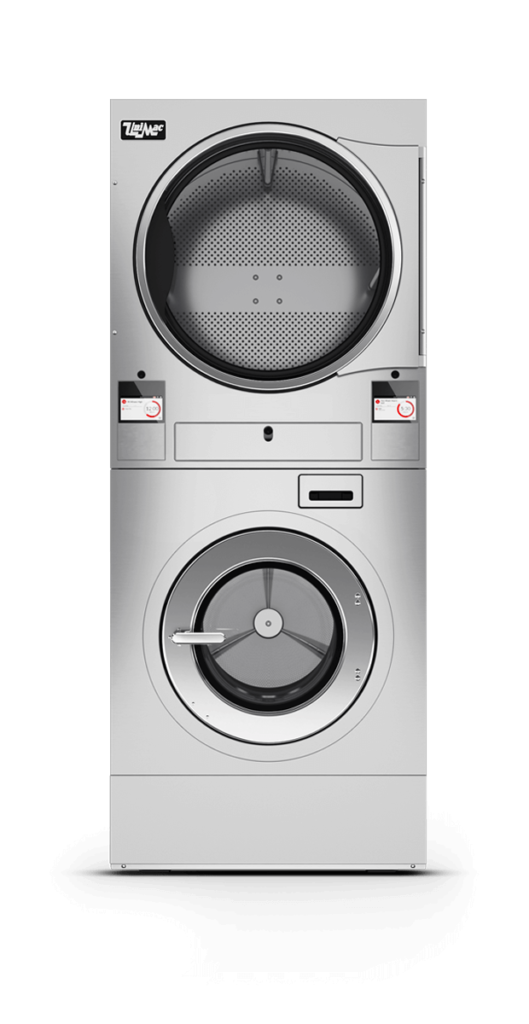 Stacked Washer-Extractor/Tumble Dryers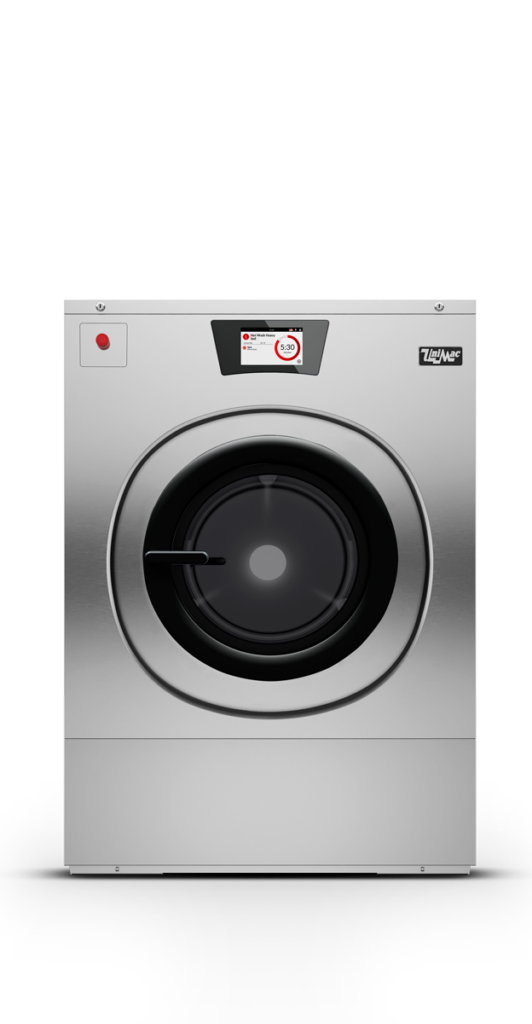 Softmount Washer-Extractors
Reduce labor and utility expenses with simple controls, programmable cycles and fast extraction speeds.
Optimize drying results, cut drying time and simplify operations.
Get exceptional capacity and maximized efficiency for commercial laundry.
Ideal for second-floor on-premises laundries or other installations where a poured foundation isn't an option.
Technology
takes efficiency to new heightS
Industrial laundry has never been easier thanks to UniMac's technologies that save you time and money while boosting efficiency.