Hotel Management podcast looks at laundry efficiency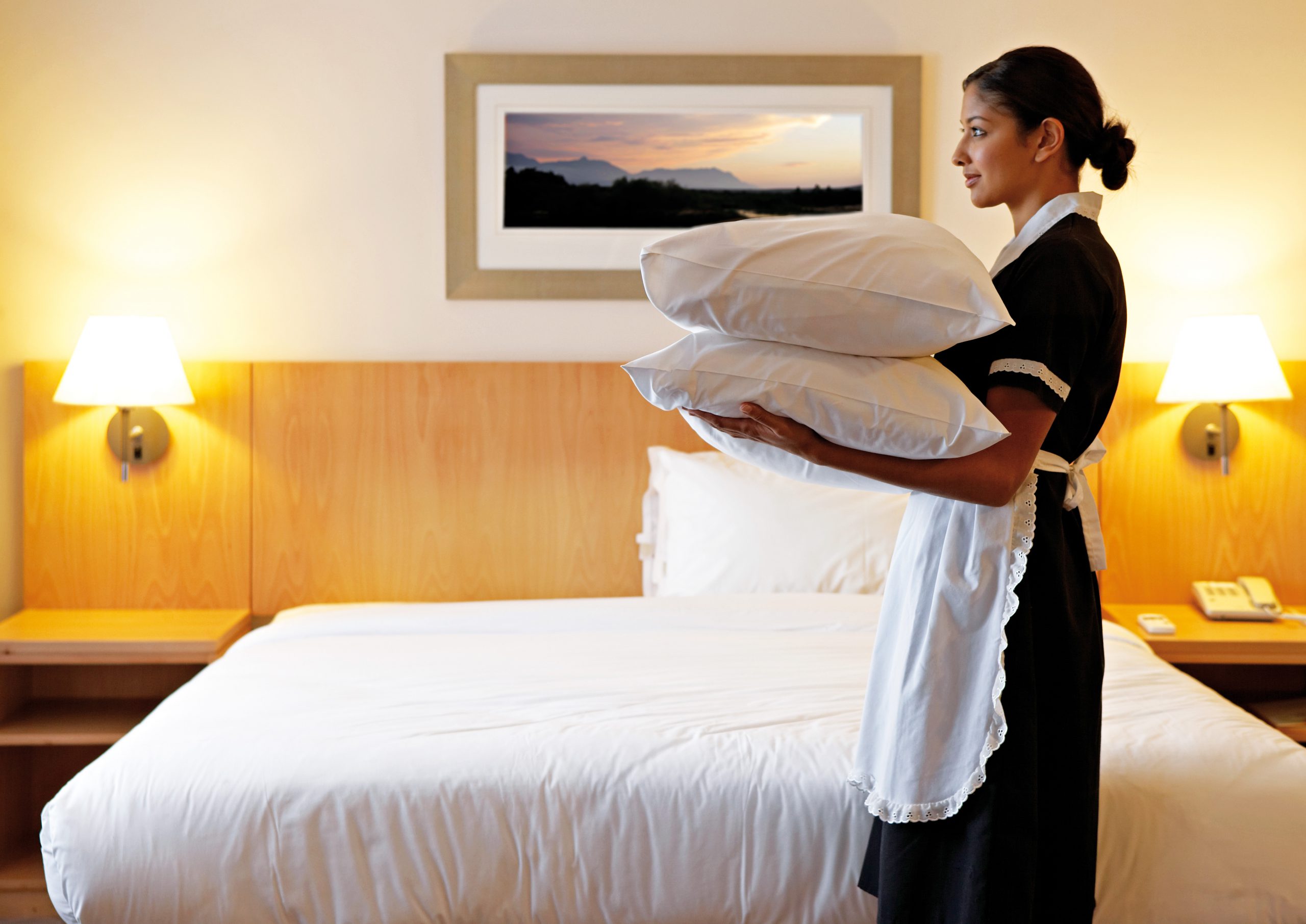 Efficiency, buying tips and obtaining a higher level of clean during COVID-19 were all among the topics of conversation when Bill Brooks, director of customer solutions and business development for on-premises laundries, was the guest on a recent hospitality-focused podcast.
Brooks joined Elaine Simon for Hotel Management's recent podcast on how hoteliers can get the most out of their on-premises laundries. The pair discussed how to maximize efficiency to deliver savings for properties.
To listen to the full podcast, click here.