How UniMac Can Improve Safety and Sanitation At Your Assisted Living Facility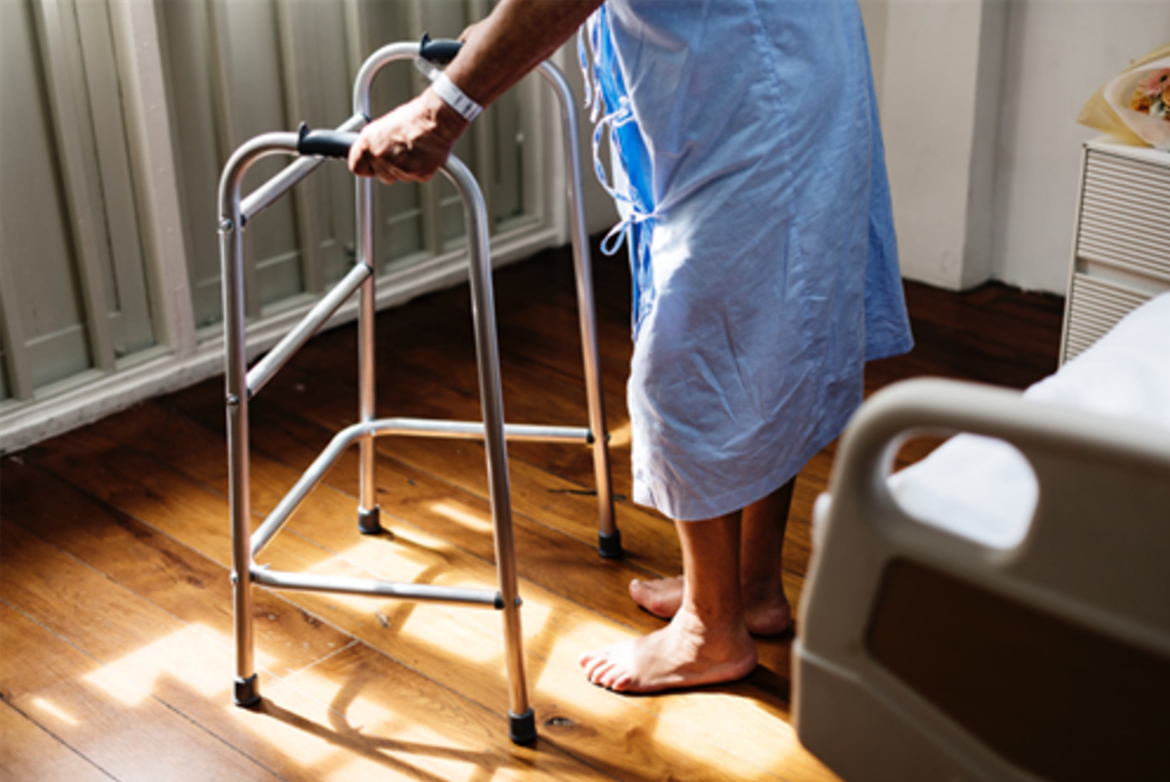 How UniMac Can Improve Safety and Sanitation At Your Assisted Living Facility
Infection and illnesses can spread quickly at nursing homes and retirement communities. Just recently, more than 60 residents got sick at a senior living community in Northern Virginia with coughs, fevers, and even pneumonia. Flu and respiratory illness spread quickly among the residents and the facility had to take immediate prevention methods, including canceling activities and increasing cleaning and sanitation efforts. The last thing anyone wants to see is senior patients and nursing home employees who are already vulnerable experience any additional risk. That's where UniMac comes in. Our high-quality commercial laundry equipment is a leader in the industry, with the design and technology to improve safety and sanitation around your long-term care facility and prevent the spread of illness. Here's how:
Fast Cycle Times
OPTispray™ rinsing technology, 400 G-Force extraction and OPTidry™ Over-dry Protection technology deliver fast cycle times. Not only does that rinsing technology reduce utility and operating costs, but it also limits the amount of time soiled linens full of germs, bacteria, and dangerous pathogens  are left sitting around and increasing risk to patients and staff.
Durability and Design
UniMac's industrial-strength laundry equipment has unmatched durability and design. That means equipment is always working hard and getting soiled linens cleaner and reducing bacteria more effectively than the competition. It also means there's less downtime for the machines and employees and fewer dirty linens sitting around as a breeding ground for more bacteria in your nursing home OPL.
Customize Settings
UniMac has nine unique wash programs and an industry-leading 48 total cycle options, to reduce water usage and allow long-term care facilities to customize their settings based on fabrics, how soiled the linens are, and more. This guarantees that the linens are getting the best clean possible every time and are safer for those in senior living communities.
Stay Compliant
UniMac washer-extractors document each cycle and the water temperature with date and time stamps. This allows your nursing home to stay compliant with government standards and easily track results, including productivity reports and performance snapshots, to see how machines and staff are performing.
Easily Monitor Your Facility
UniLinc advanced monitoring software ensures that proper nursing home OPL procedures are being followed at all times. The user-friendly graphic display, customizable languages, and easy programming also makes training easier and reduces employee errors. Proper procedures and better training means a safer, sanitary, and more efficiently OPL facility.