Industrial Tumble Dryers
75 lb FAST capacity - UTF75N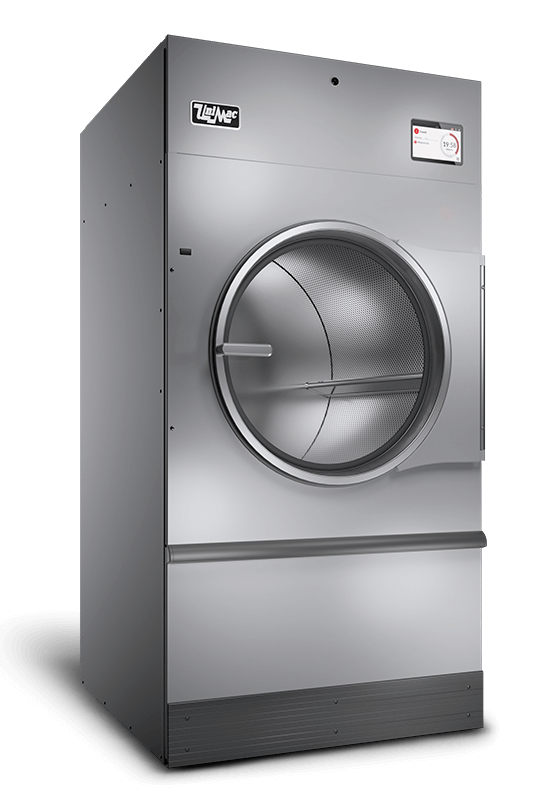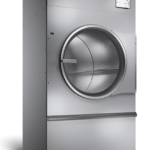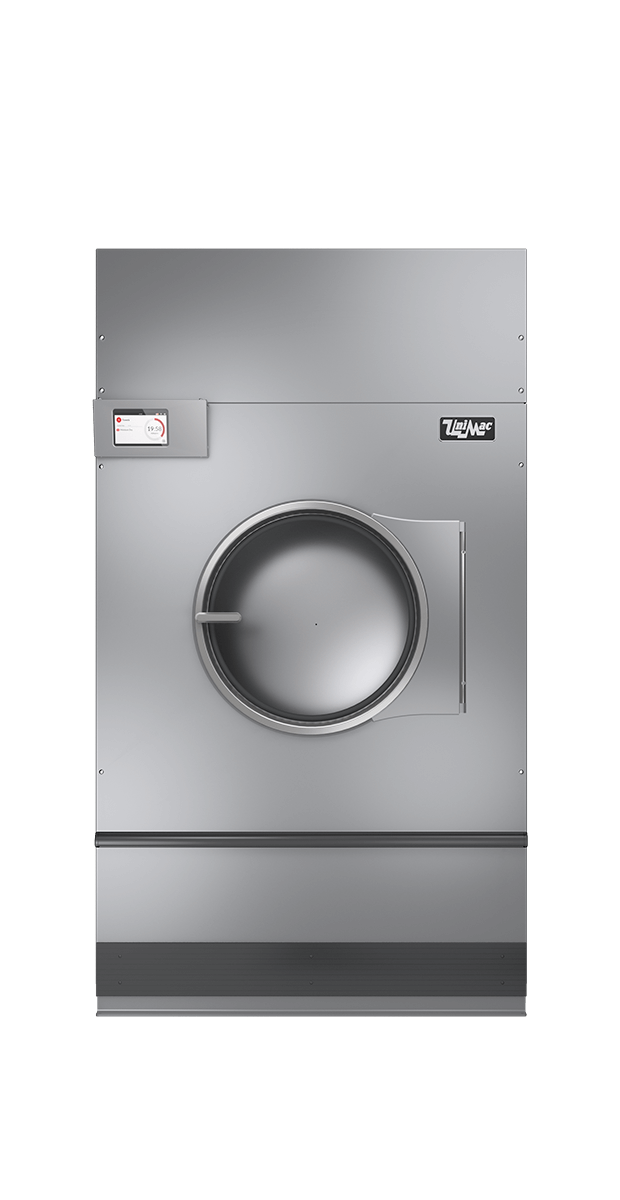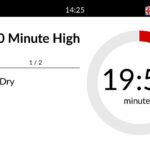 UniMac® tumble dryers are in a league of their own in terms of performance and efficiency. These durable commercial laundry machines achieve the perfect balance between drying temperature, airflow pattern and usable cylinder space for optimal drying results while significantly reducing utility and labor costs. To further reduce operating expenses, these industrial laundry machines feature innovations like the revolutionary OPTidry™ Over-dry Prevention Technology. Available in a variety of sizes, UniMac commercial tumble dryers meet the needs of commercial and on-premises laundries of all types and sizes.
Available Options
Specifications
Control OptionsUniLinc Touch
Capacity – lb (kg)75 (34)
Width – in (mm)38.5 (980)
Depth – in (mm)53.0 (1350)
Height – in (mm)77.3 (1960)
Cylinder Diameter – in (mm)37.0 (940)
Cylinder Depth – in (mm)36.0 (914)
Cylinder Volume – cu. ft. (liters)22.4 (634)
Reversing CylinderStandard
Door Opening Size – in (mm)26.9 (683)
Heat Input Power225,000 Btu/hr
Gas Inlet Connection – in (mm)*3/4
Air Outlet - in (mm)*10 (254)
Motor Size – HP (kW)*1.5
Fan0.5
Cylinder
Airflow - cfm (liters/sec)*1100 (520)
Electrical Specs*
(N) 440-480V/50-60/3*3
(G) 230-240V/50/60/3*90
(L) 460-480V/50-60/3*45
Shipping Dimensions Approx.*
Width – in (mm)*41.5 (1054)
Depth – in (mm)*56.0 (1420)
Height – in (mm)*81.0 (2060)
Net Weight – lb (kg)*735 (334)
Domestic Shipping Weight – lb (kg)*780 (354)
Agency Approvals*CSA

*Field conversions available for LP gas.
Features
Control Option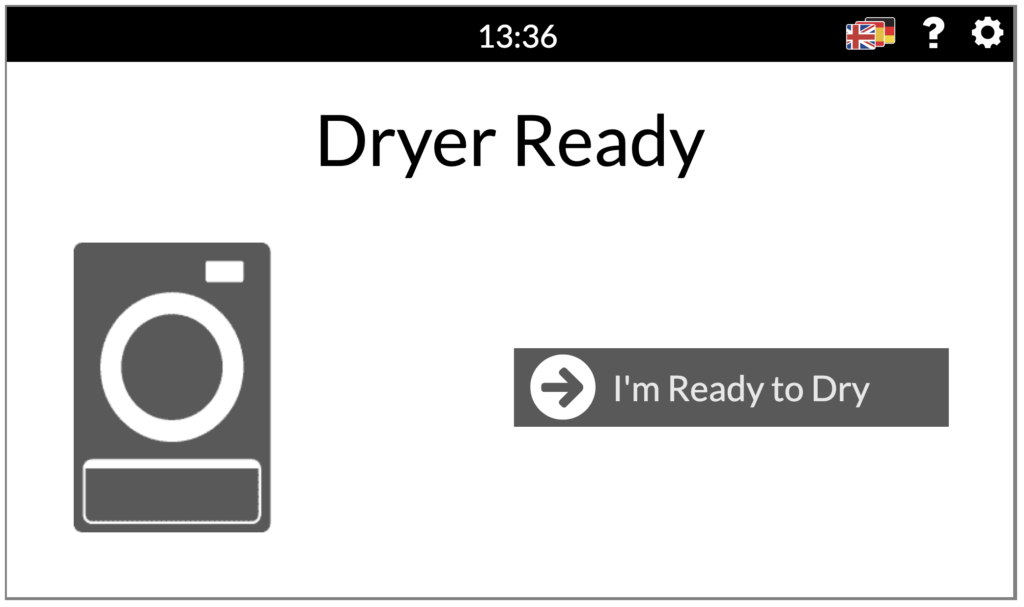 The biggest threat to quality is staff selecting the incorrect wash cycle. UniLinc Touch virtually eliminates that threat with the most intuitive control on the market.
34 languages ensure all staff cannot just operate, but operate it correctly
Real words – no codes – no ambiguity
Training time significantly shortened (a giant bonus with staff turnover generally being high)
Continuity – same control on washer-extractors and tumble dryers
Ultimate flexibility means your operation is positioned for success well into the future.

Lower utility and labor costs
Technology

OPTidry uses pinpoint dryness sensors to stop the tumble dryer at the precise moment each load reaches the desired dryness level, saving utility, labor and linen replacement costs.
Maximum Energy Efficiency. Serious Results.
Lower Utility and Labor Costs
Our tumblers achieve the perfect balance between drying temperature, airflow pattern and usable cylinder space for maximum energy efficiency, shortening drying times and reducing your utility and labor costs. Plus, an extra-large reversible steel door allows convenient and efficient access, while a self-cleaning lint filter eliminates the need to manually clean the filter after each use.
Ultra Fast Dry
When faster dry times are your top priority, choose the UTF75N. We've matched energy input with airflow and included a 10″ exhaust vent to provide 20% faster drying.